We're ActionAid's youth arm. We want you to ditch the guild and say Bollocks to Poverty by doing something you love. Whether it's through music, art, activism or shopping there are loads of ways to say Bollocks to Poverty.
Bollocks to Poverty Blog
Check out our best highlights from Reading Festival 2014 and find out how to volunteer with us next year.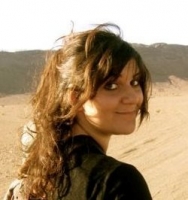 Here are five snappy reasons why you totally need to follow @bollockstopoverty on Instagram right now!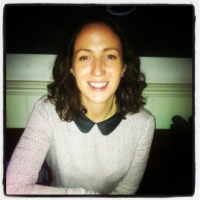 #TipsForFreshers is trending on Twitter and accurately sums up pretty much everything you'll go through at Uni.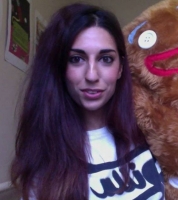 Read more >