We're ActionAid's youth arm. We want you to ditch the guild and say Bollocks to Poverty by doing something you love. Whether it's through music, art, activism or shopping there are loads of ways to say Bollocks to Poverty.
Bollocks to Poverty Blog
We're looking for a Youth Social Media Volunteer to join our Bollocks to Poverty team in London. Do you have what it takes?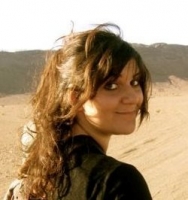 See what happened when we crashed three of the UK's biggest house parties to make some noise about tax dodging.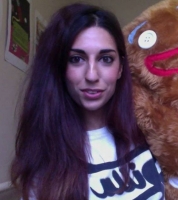 Here's some tips from our friends at Student Beans on how to make the most of Uni years!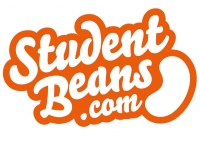 Read more >