We're ActionAid's youth arm. We want you to ditch the guild and say Bollocks to Poverty by doing something you love. Whether it's through music, art, activism or shopping there are loads of ways to say Bollocks to Poverty.
Bollocks to Poverty Blog
Our mates at Ibiza Rocks and Hype Clothing are dropping something huge this Feb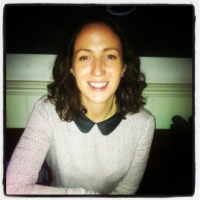 Hear how ActionAid are helping people living and working on dumpsites in Kenya and India.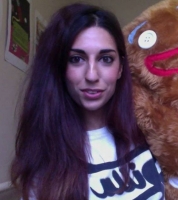 Our pick of the best and worst selfie stick pics.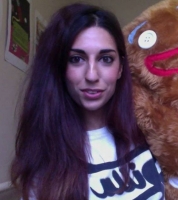 Read more >