We're ActionAid's youth arm. We want you to ditch the guild and say Bollocks to Poverty by doing something you love. Whether it's through music, art, activism or shopping there are loads of ways to say Bollocks to Poverty.
Bollocks to Poverty Blog
After an epic RAG Conference weekend we're so excited to team up with lots of lovely RAG groups! Check out some fun events to kick start your year at Uni.

See what people think of the U2 surprise album and how you can replace that with something better!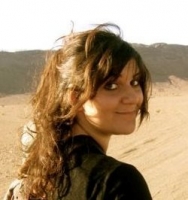 Check out the best moments from Reading Festival 2014 and some epic action from the ActionAid tent.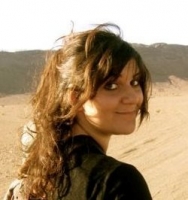 Read more >