We're ActionAid's youth arm. We want you to ditch the guild and say Bollocks to Poverty by doing something you love. Whether it's through music, art, activism or shopping there are loads of ways to say Bollocks to Poverty.
Bollocks to Poverty Blog
Big statement we know but we've got great taste in music.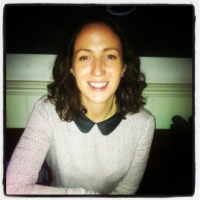 A chance to #EarnAsYouLearn in Supa Academy's UK Youth Pop Up Supa Market.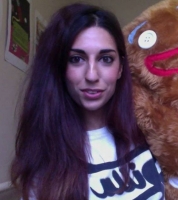 3 simple ways you can use music to fight this deadly disease.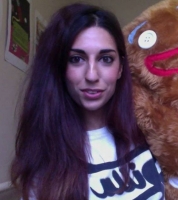 Read more >