We're ActionAid's youth arm. We want you to ditch the guild and say Bollocks to Poverty by doing something you love. Whether it's through music, art, activism or shopping there are loads of ways to say Bollocks to Poverty.
Bollocks to Poverty Blog
Not long to go now. So while you're finalising your shopping list have a read of these to get you set.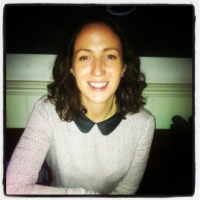 Some EPIC FAILS from my time Living Below The Line. You're welcome.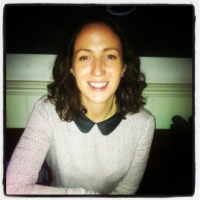 Volunteer applications are now open to change lives for good at Latitude.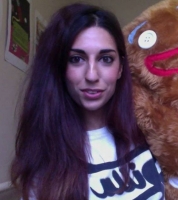 Read more >