We're ActionAid's youth arm. We want you to ditch the guild and say Bollocks to Poverty by doing something you love. Whether it's through music, art, activism or shopping there are loads of ways to say Bollocks to Poverty.
Bollocks to Poverty Blog
Music changes lives #musicspeaks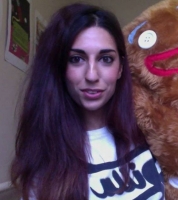 All over Nepal young people like Bibi, 17, are using their skills to rebuild their country.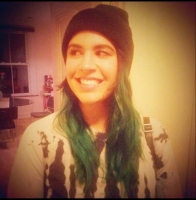 To celebrate 14 years at Reading Fest here's our top 14 favourite artists!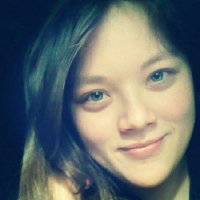 Read more >