We're ActionAid's youth arm. We want you to ditch the guild and say Bollocks to Poverty by doing something you love. Whether it's through music, art, activism or shopping there are loads of ways to say Bollocks to Poverty.
Bollocks to Poverty Blog
We put together the ultimate run down of the best choco recipes around. Why not give them a go in a Bollocks to Poverty mug?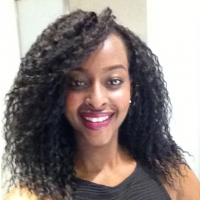 Check out the ultimate gymwear fails of the year and learn how not to be 'that' guy.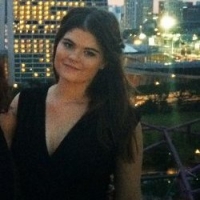 We've been keeping an eye on the vlogger web trend lately, and we've tried to figure out why people hot and hate vloggers so much. Check it out and have your say!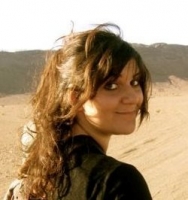 Read more >