We're ActionAid's youth arm. We want you to ditch the guild and say Bollocks to Poverty by doing something you love. Whether it's through music, art, activism or shopping there are loads of ways to say Bollocks to Poverty.
Bollocks to Poverty Blog
TUNE IN to see how we're changing lives through music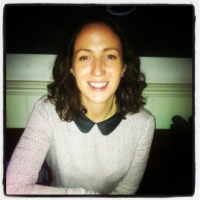 Join the movement and campaign to end violence against women and girls in extreme poverty.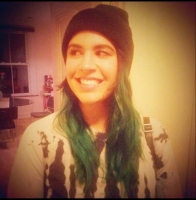 Music changes lives. And you better believe the hype because here are the stories that prove it.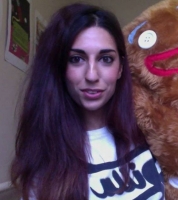 Read more >