We're ActionAid's youth arm. We want you to ditch the guild and say Bollocks to Poverty by doing something you love. Whether it's through music, art, activism or shopping there are loads of ways to say Bollocks to Poverty.
Bollocks to Poverty Blog
London's iconic skating spot has finally been saved thanks to some creative youth campaigning.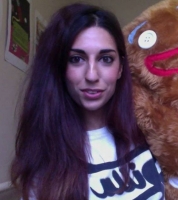 Remember all that noise we made about tax dodging? Well, check this out.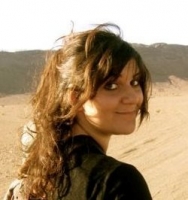 After an epic RAG Conference weekend we're so excited to team up with lots of lovely RAG groups! Check out some fun events to kick start your year at Uni.

Read more >