We're ActionAid's youth arm. We want you to ditch the guild and say Bollocks to Poverty by doing something you love. Whether it's through music, art, activism or shopping there are loads of ways to say Bollocks to Poverty.
Bollocks to Poverty Blog
#TipsForFreshers is trending on Twitter and accurately sums up pretty much everything you'll go through at Uni.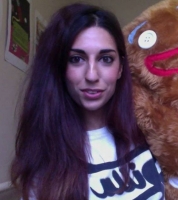 We've collected some of the best action from yesterday's People's Climate March in London.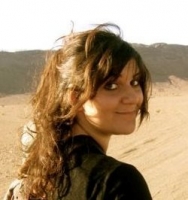 London's iconic skating spot has finally been saved thanks to some creative youth campaigning.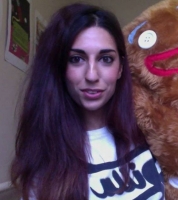 Read more >