We're ActionAid's youth arm. We want you to ditch the guild and say Bollocks to Poverty by doing something you love. Whether it's through music, art, activism or shopping there are loads of ways to say Bollocks to Poverty.
Bollocks to Poverty Blog
This is why most people get into campaigning...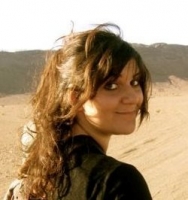 It doesn't have to be all trolls, hackers and cyberbullies. These guys are giving the internet a good name again.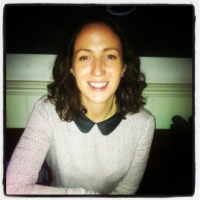 Student? Get your uni to #SourceItOut! Find out about the Sourced campaign and get ready to take action like a Boss.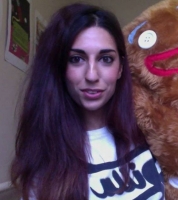 Read more >