We're ActionAid's youth arm. We want you to ditch the guild and say Bollocks to Poverty by doing something you love. Whether it's through music, art, activism or shopping there are loads of ways to say Bollocks to Poverty.
Bollocks to Poverty Blog
We're back at Reading Festival this August for our 14th year! We know the place pretty well - here's some things you might not have been told...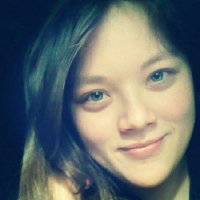 Apply now to join us at one of the UK's biggest music and comedy festivals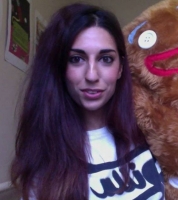 Some of the shocking facts that have shaken this nation.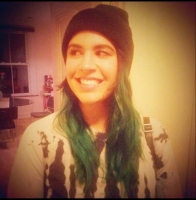 Read more >