We're ActionAid's youth arm. We want you to ditch the guild and say Bollocks to Poverty by doing something you love. Whether it's through music, art, activism or shopping there are loads of ways to say Bollocks to Poverty.
Bollocks to Poverty Blog
Our pick of the best and worst selfie stick pics.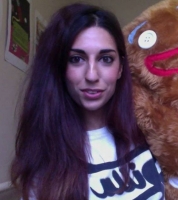 How annoying is it when this happens though.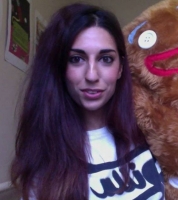 Check out our playlist to see what we're listening to to kickstart our year!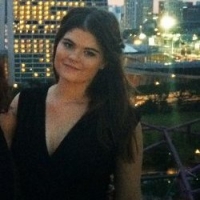 Read more >