We're ActionAid's youth arm. We want you to ditch the guild and say Bollocks to Poverty by doing something you love. Whether it's through music, art, activism or shopping there are loads of ways to say Bollocks to Poverty.
Bollocks to Poverty Blog
Our fundraising team is looking for a passionate volunteer to spread the word about Live Below the Line and get more people involved to raise money for ActionAid.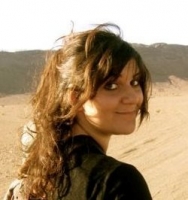 #Studentproblems that not even the Valencia filter can fix.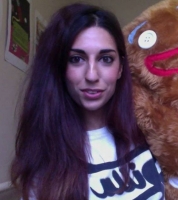 Probably the best volunteering opportunity in the world. Ever.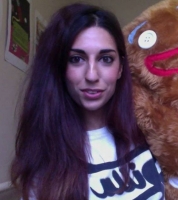 Read more >