We're ActionAid's youth arm. We want you to ditch the guild and say Bollocks to Poverty by doing something you love. Whether it's through music, art, activism or shopping there are loads of ways to say Bollocks to Poverty.
Bollocks to Poverty Blog
Saturday 6 February is International Day of Zero Tolerance to Female Genital Mutilation. Take action with us to say NO to FGM.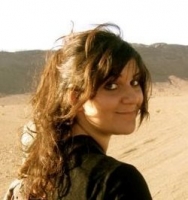 Are you're fired up about making a difference in 2016, but not sure where to start from? Join us on Saturday 6 February for a day of training and celebration of global activism!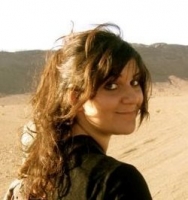 It's not every day you get the chance to join thousands of people and make a stand for a better future.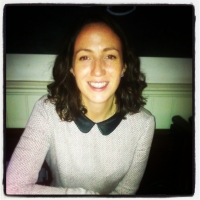 Read more >