What will I be doing?
You'll be working alongside local people to build new classrooms to help improve access to education for children living in Pursat.
You don't need any building experience to take part - just enthusiasm, a willingness to work hard and the desire to make a difference!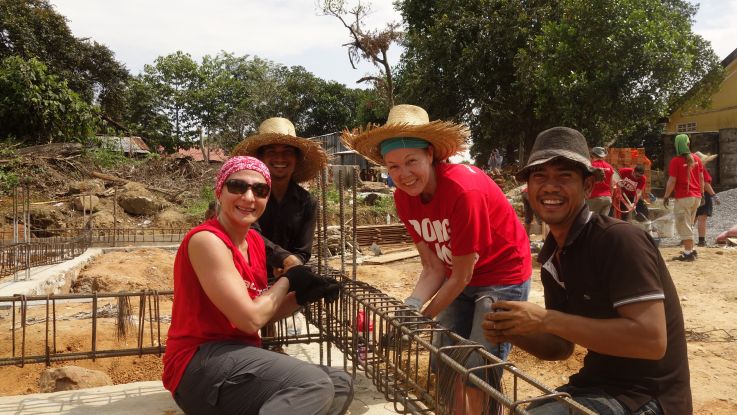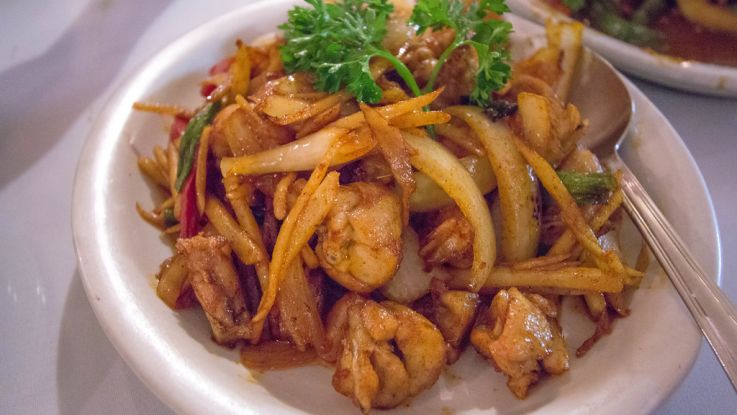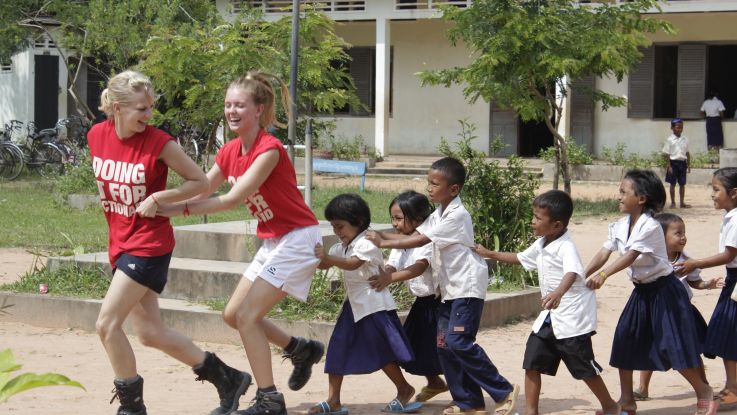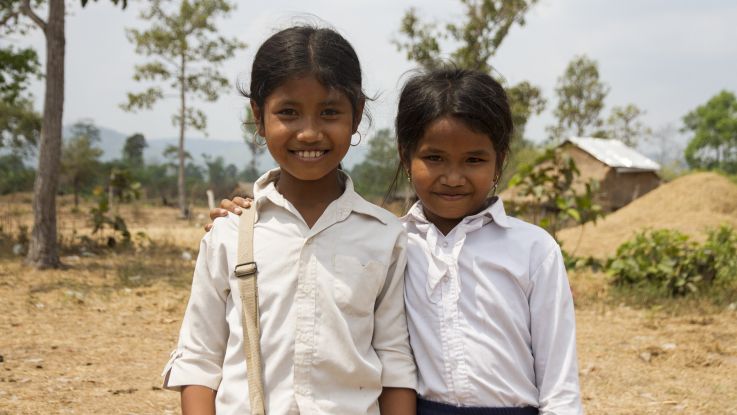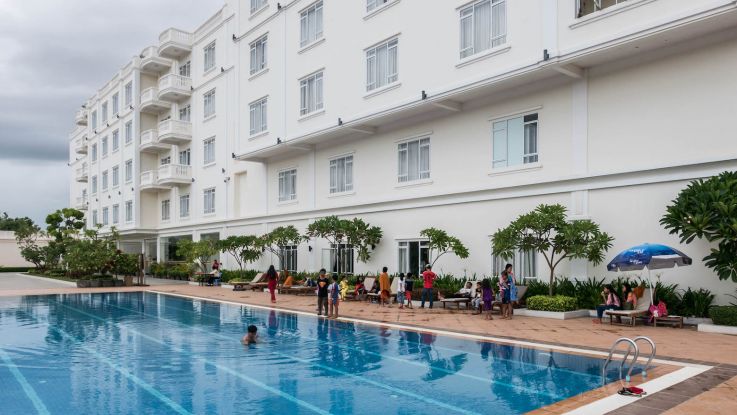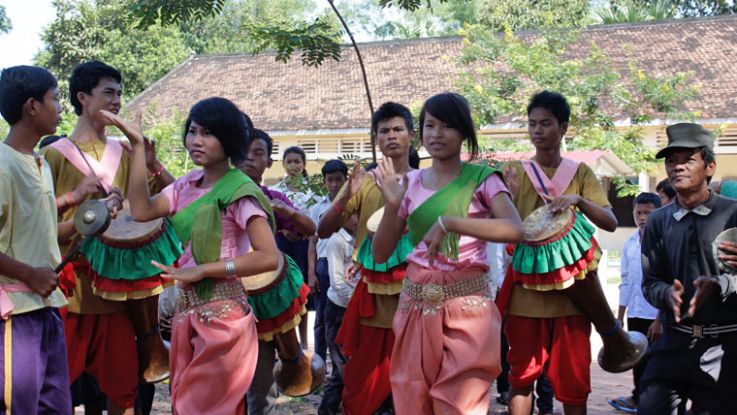 29%
29% of women are not literate compared to 15% of men.
33%
33% of the population lives on less than US$1 a day.
18%
18% of children are involved in child labour.
How your support helps
You will help to build much-needed classrooms at Put Tream school to help improve access to education for children living in Pursat, western Cambodia.  
Low literacy levels remains a huge barrier for those living in poverty in Cambodia. Many children are unable to go to school because they either need to start work from a young age to support their family, or the distance to school is too far for them to walk safely.  
In Pursat, ActionAid has been working with parents in local communities to educate them about their children's right to a good education, and how important it is. Many parents have since become more committed to supporting their children to go to school.
However, at Put Tream school, children are still missing out on the education they deserve as the school buildings are not fit for purpose. They are poorly constructed from wood and tin, meaning lessons are often cancelled, especially when there is heavy rain. 
By building new classrooms, you will give more children the chance to learn in a safe and more productive environment. 
Page updated 27 July 2021