1. Design your labels
Use our template to design your bottle labels. You can also use our teaching resources to explore the theme of drought.
2. Fill your bottles
Fill as many bottles as you can with change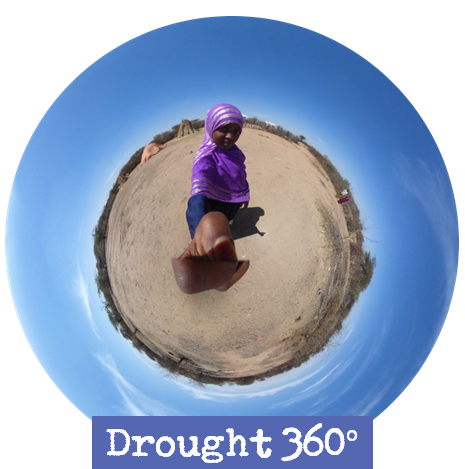 Free resources include
Fill A Bottle poster, label template and paying-in form
An assembly about the East Africa drought
An incredible 360 degree photo (click here to view it in full screen)
A packed slideshow to bring 12-year-old Daeka's world to life
Two poster case studies
Sign up and hold a Fill A Bottle collection
Contact us
If you have any questions about your event, or need any extra support with your fundraising, just get in touch with us!
events@actionaid.org
01460 23 8000
You may also be interested in…
Discover how we work with the poorest women and girls in the world, changing their lives for good.
Find out more about ActionAid
There are loads of ways to get involved with ActionAid. Find the event or fundraising activity that's right for you.
More ways to raise money