How it works
Order your festive pack full of: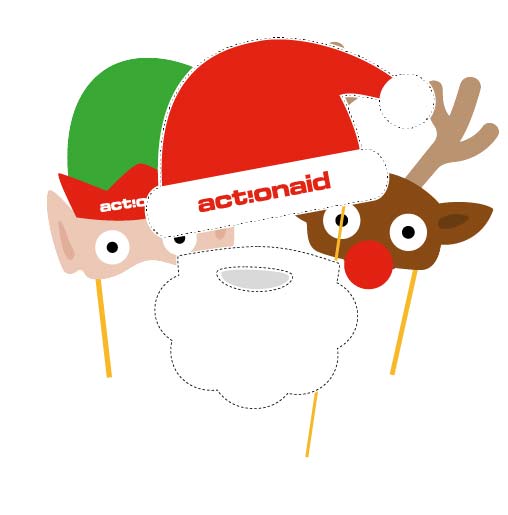 Colourful masks

for a game of 'Who's ho-ho-hiding?'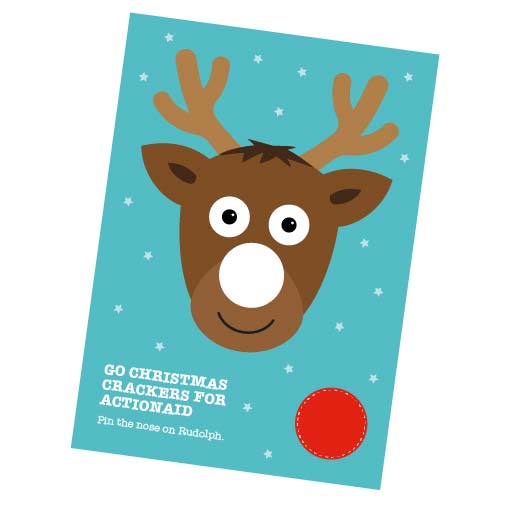 Giant poster

for our 'Pin the nose on Rudolph' game.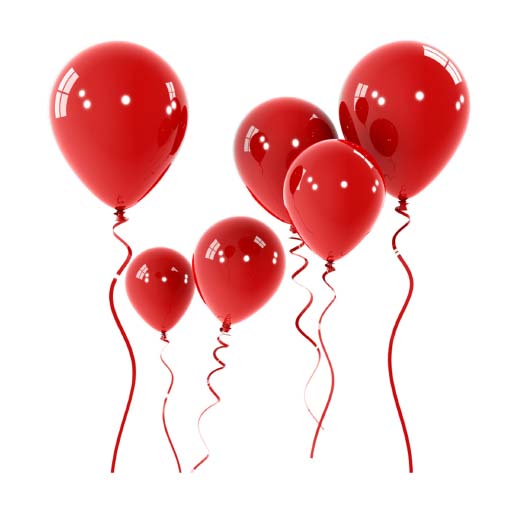 Balloons and stickers

to help you set the scene.
£60
could give one girl a hot meal every day for a year.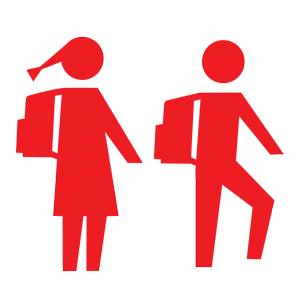 £500
could send two children to school for a year.
£1,200
could provide a basic shelter to house 20 children.