Help Kenyan girls escape
FGM
Female genital mutilation (FGM) is a brutal practice putting thousands of girls' lives at risk. Those who survive are often forced into early marriage and become pregnant – their futures cut short.
To end this practice we urgently need to increase understanding and raise more funds.
Donate to help girls like Christine escape
FGM
Christine underwent FGM when she was 12 years old, and was married off just five weeks later.
"When I was cut, I nearly died."
A donation from you can help build centres in Kenya where girls can seek safety.
Support ActionAid's work to help girls escape
FGM

with a donation

Your donation will go directly to support our work in Kenya, including the construction of a new safe centre for girls at risk of FGM, where they can go back to school and rebuild their lives free from fear.
Donate £100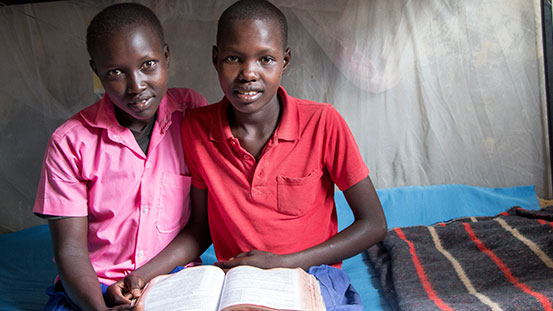 £100 can help to build centres in Kenya where girls who have escaped FGM can seek safety
Donate £50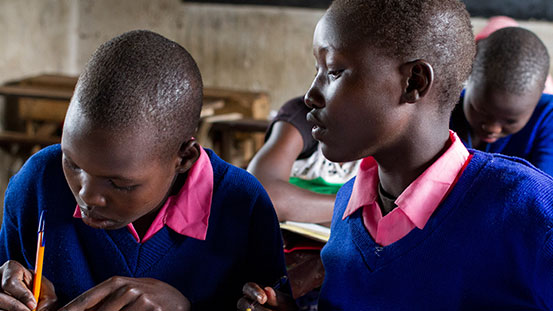 £50 can help train a Kenyan teacher on how to educate parents and pupils on the dangers of FGM
Donate £25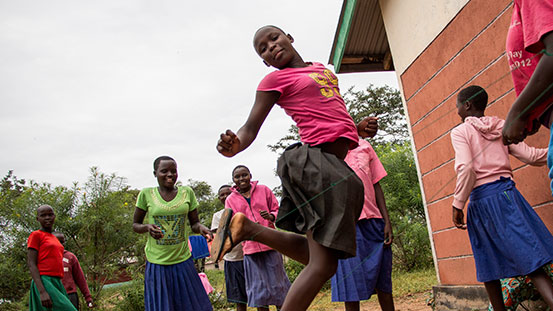 £25 can support a girls' club in Kenya for one month, teaching girls about FGM and how to seek help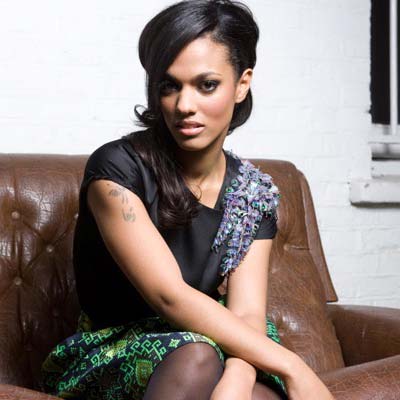 "FGM puts young girls' lives at risk. Join me in helping ActionAid's campaign in Kenya and together let's eliminate this unnecessary pain and suffering inflicted on girls."

Freema Agyeman
"I have met many inspiring women living in extreme poverty so I feel passionately about supporting ActionAid's FGM campaign. Now that I have my own daughter too I feel even more strongly. Together, if we all take action, we can help end FGM for good."

Alesha Dixon
"I'm really proud to support ActionAid's #BrutalCut campaign.

We must #endFGM."

James Purefoy