1

Run for Rohingya Refugees

Sign up to be part of Team ActionAid and join in one of the many runs taking place across the country. If you can't do a run, why not organise a gym-athon?
2

Sunday Lunch

Make your next one extra special by asking guests to donate what they would pay in a restaurant. £40 raised from your lunch could help provide emergency food supplies such as rice, oil and sugar.
3

Collections and Coffee Mornings

Get friends and family together to collect in your local area, at an upcoming event, or with your faith group (remember to get permission first). You could even host a coffee morning as part of your collection.
The Rohingya Refugee Crisis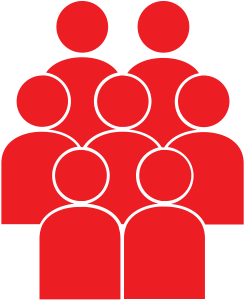 Over 500,000 Rohingya refugees have fled to Bangladesh
Most of the refugees are women and children
People have walked for many days to reach Cox's Bazar
Fundraising ideas and inspiration
Whether it's your first time fundraising, or you're experienced at raising money, we can help you raise funds for the Rohingya Refugee Crisis.
Here are a few top tips to help you get started.
1

Set up your JustGiving page

Set up a JustGiving page in support of the appeal. Send it round to friends and family and ask for donations or sponsorship.
2

Get your free resources

We can send you free resources for your fundraising activity including t-shirts, collection tins, balloons, banners and more.
3

Pay in the money you've raised online

Thank you so much for your incredible support — your donations will make a huge difference to our emergency response.
ActionAid's response to the Rohingya refugee crisis
Our response in Cox's Bazar, Bangladesh is starting with the distrbution of emergency food in ncluding rice and lentils, as well as clean drinking water. We will then be providing materials for emergency shelter.
We will be also be distributing hygiene kits containing sanitary towels, soap, clean underwear and disinfectant to help women manage their periods with dignity and prevent the spread of water-borne diseases.
Contact us
If you have any questions or need more support with your fundraising then please get in touch.
events@actionaid.org
01460 23800