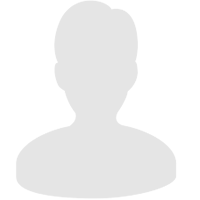 Submitted by

ActionAid Blogs (not verified)

on 5 July 2016
What's in my download?
To help you learn how to play the games the children play in Chembakolli, this package includes:
Two slideshows showcasing local games and the rules of 'Koh Koh', a game similar to 'tag'
A game of 'call my bluff' for wet-play. Can your class guess what the different artefacts are used for?