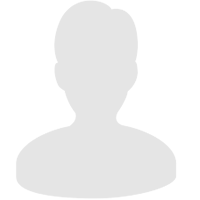 Submitted by

ActionAid Blogs (not verified)

on 3 August 2016
What's in my download?
To help your class understand why some girls miss out on school and to encourage them to think about the benefits of education, we've packaged:
Two case studies focusing on Precious, who attends school, and Sefiyat, who doesn't
A video, below, showing how Precious leads an ActionAid girls' club which encourages others to start and remain in school.
Literacy and numeracy worksheets, including a time-telling activity, to engage your pupils further.
Find out more about ActionAid's education work across 45 countries