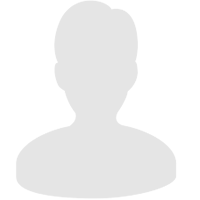 Submitted by

ActionAid Blogs (not verified)

on 13 June 2016
What's in my download?
We've packaged photos and information about four different settlements from around the world alongside worksheets and activities designed to help your class answer questions such as:
What is your home like?
What is your area like?
And of course, what is a home?