Namaste, my name is Rohit
Sponsor Rohit today and help change his life for good.
Rohit
9 year old boy
Lives in Nepal
ActionAid believes all children should have an equal chance to thrive. Your sponsorship can make a huge difference to Rohit's life, ensuring he gets enough to eat, an education and a brighter future.

As his only sponsor you'll have a special relationship with Rohit. You'll get two handwritten messages a year from him updating you about his life.
More about Rohit
Nine-year-old Rohit lives in south-eastern Nepal – he has two brothers and one sister. In the daytime he goes to school where his favourite lesson is English and after school his favourite game is Football.

Your sponsorship will support not just Rohit but his whole community. It will help to fund whatever they need the most – whether it's training teachers, installing water pumps or providing psychosocial support to children affected by the earthquake in 2015.
What ActionAid does
Around the world, women and children are affected the most by poverty. From the moment they are born, girls especially face inequalities and injustice in almost every aspect of their lives.
ActionAid puts women and children at the centre of our work across 45 countries. We make sure girls go to and stay in school, we work with communities to end gender-based violence, and we train women in the skills they need to earn a living.
We also help women and communities prepare for and recover from disasters, at a time when they can be at their most vulnerable. We demand action at local, national and international level. We don't walk away until we've achieved lasting change.
What to expect when you sponsor a child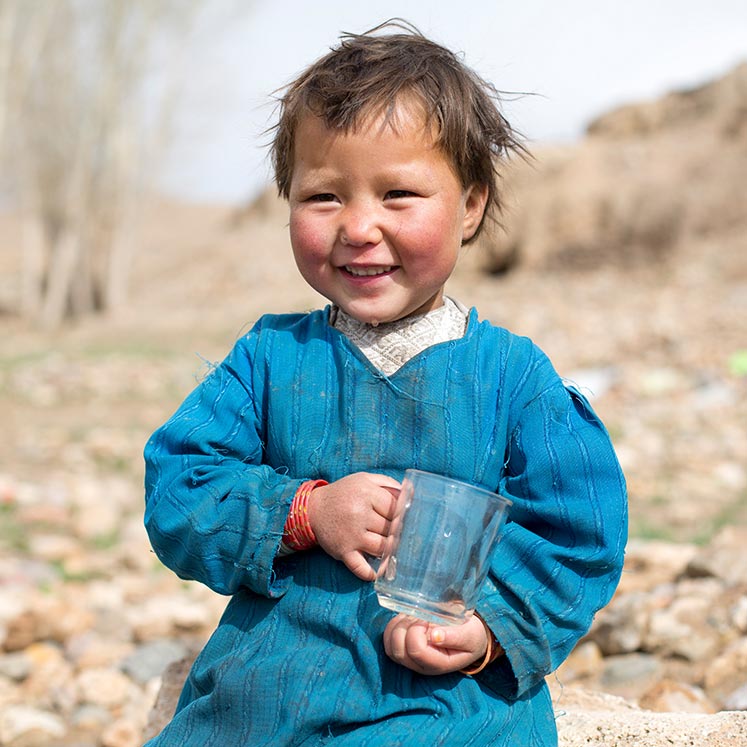 As soon as you sign up to be a sponsor, we'll send you a welcome pack with a photo of the child you're sponsoring and their story so far. And that's just the start of the journey you'll go on together.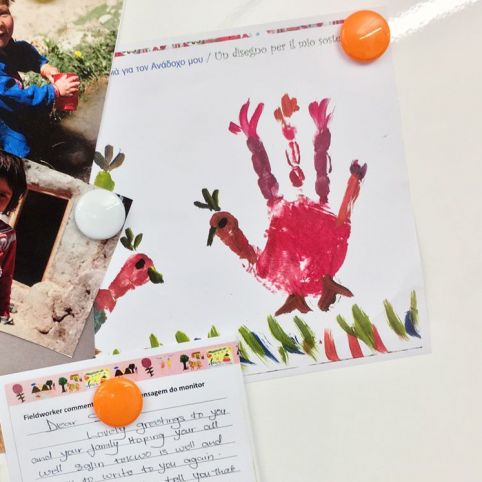 You'll get two handwritten messages a year from your child telling you about them and their life – they might be letters, drawings, or postcards – plus detailed updates about how they're getting on from our staff in their country.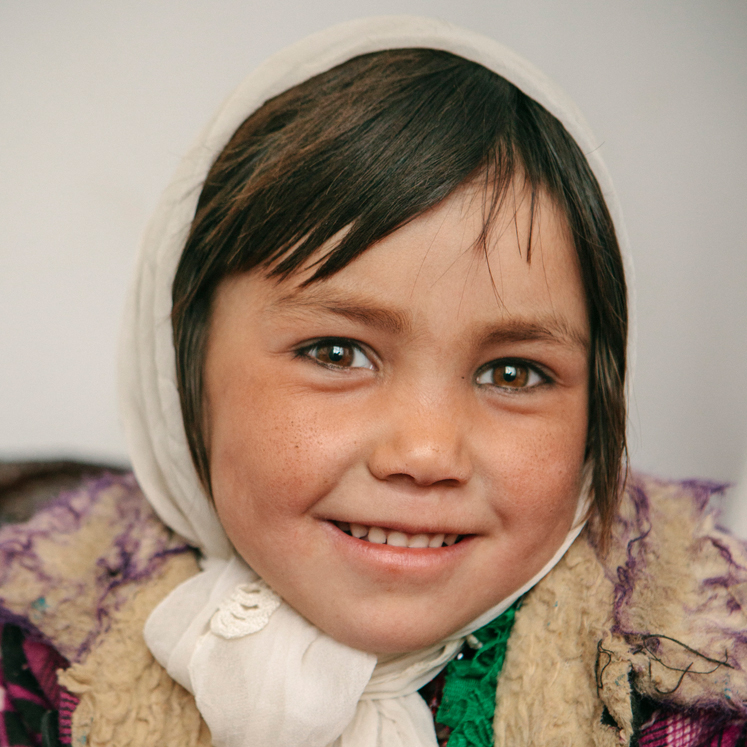 You can write back to your sponsored child. Over time you'll get a new photo at special milestones so you can see them grow and thrive.
Where your sponsorship money goes
80% of your sponsorship money goes overseas to help your child and their community (20% is spent in the UK on public education and finding more sponsors). And in the country where your child lives, ActionAid works with their community to decide what the money should be spent on.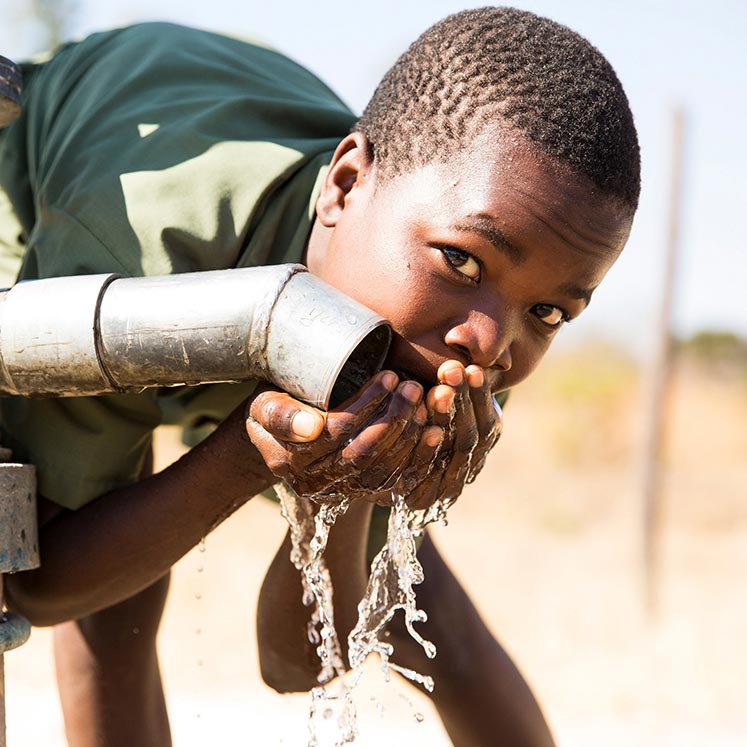 Clean water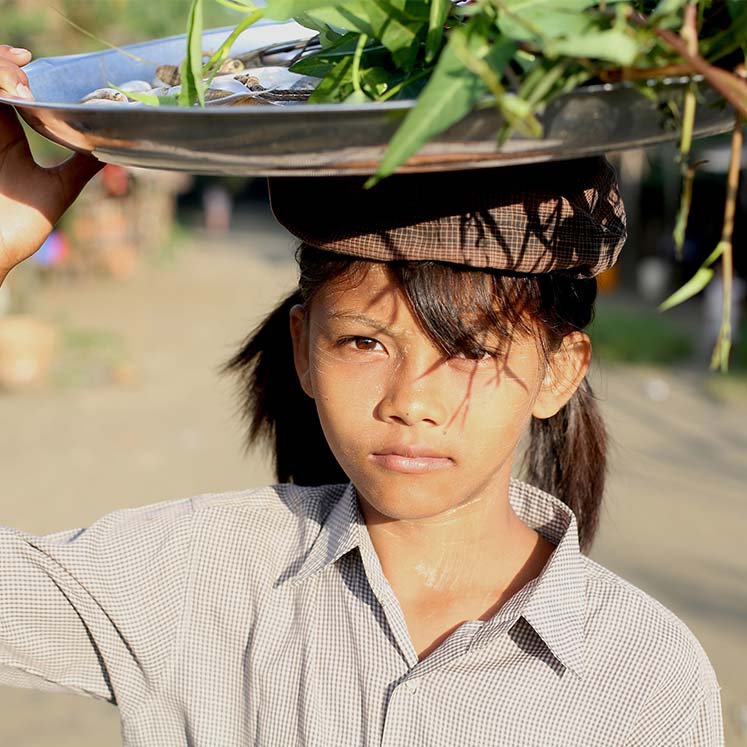 Food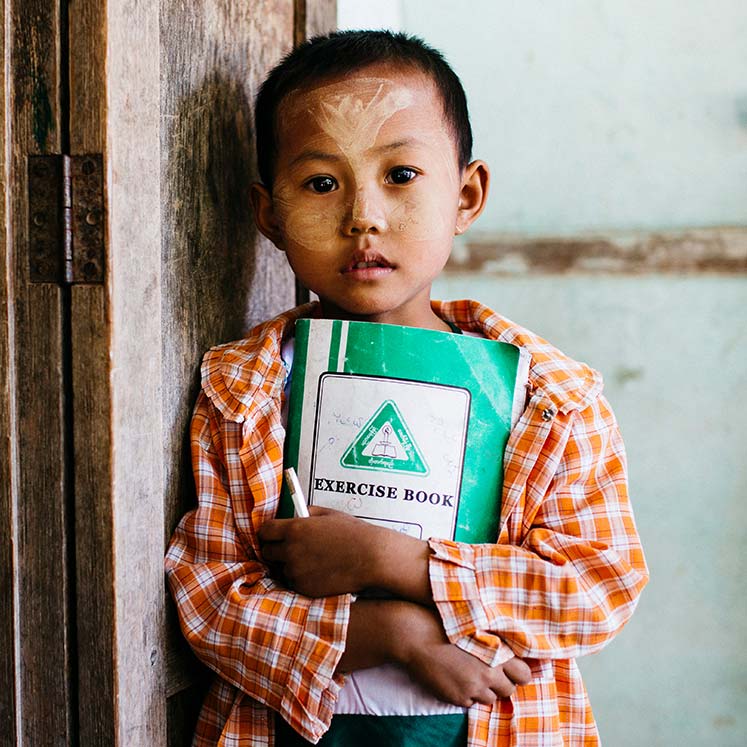 Education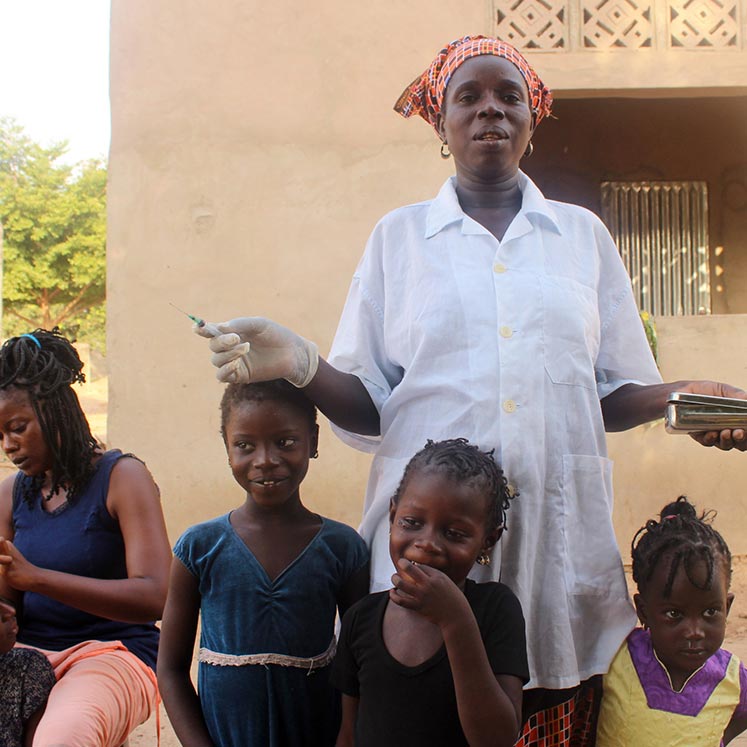 Healthcare
Start your sponsorship now
Not only does child sponsorship help children to grow up happy, healthy and protected, it also gives them the opportunity to act as representatives for their communities.
When children come together to write or draw messages for their sponsors, they meet in a space where they can eat, play and learn about their rights.
Here's your child holding their first drawing for you as their sponsor.