How your regular gift could help girls like Esther
The UK government will match the first three months of your donation, pound for pound. So we can help twice as many girls who need us.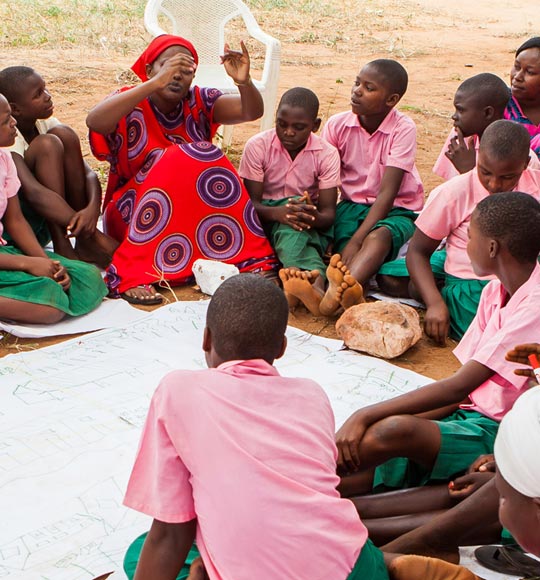 £15 a month could…
Help educate girls and ensure they are aware of their rights
Give £15 a month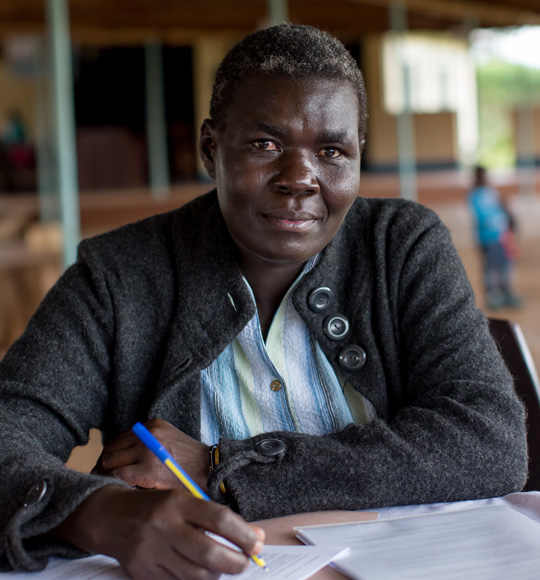 £10 a month could…
Provide counselling and legal support to girls who have been sexually abused
Give £10 a month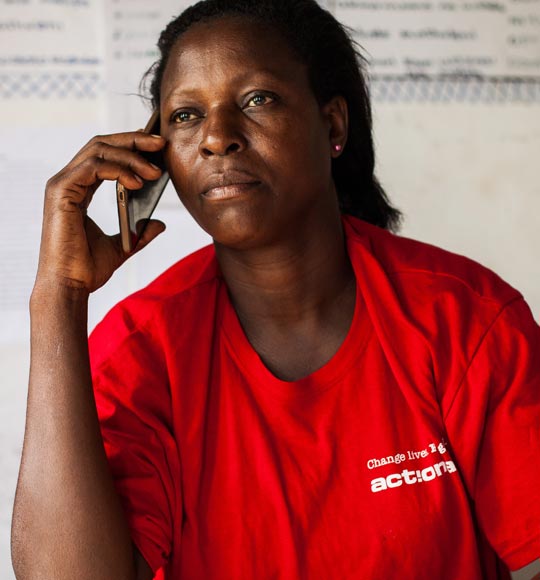 £5 a month could…
Help a girl seek justice after she's been subjected to sexual violence
Give £5 a month
Or choose your own amount to give…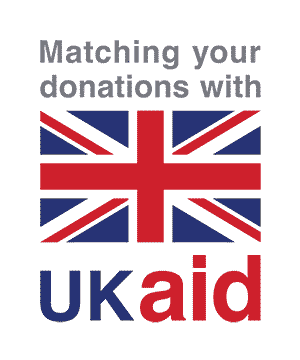 Q&A

What is
UK

Aid Match?

Give today and your donation will be doubled by the UK Government at no extra cost to you. Even better, set up a monthly donation and your first three regular gifts will be doubled. This match funding will help pay for projects in Kenya, focused on reducing all forms of violence against women and girls. All donations made to this appeal between 7 March and 7 June 2018 will be matched, up to £5 million.
Not this girl. Not any girl.
A third of girls in Kenya experience sexual violence during childhood. Extreme poverty is making women and girls even more vulnerable. Survivors often can't afford medical or legal support and are left alone to deal with the emotional and physical impacts of the abuse.
Girls' bodies are often seen as the property of men. Many girls drop out of school due to being forced to marry while they're still children, and becoming pregnant.
In some of Kenya's poorest regions, one in four children is

HIV

-positive.

AIDS

has wiped out whole generations, often leaving young girls to raise their siblings.
Women and girls living in the poorest parts of Kenya are subjected to rape, regular beatings and other forms of sexual and gender-based violence. A tiny minority of survivors report cases of violence to the police, because of the stigma, because they don't know their legal rights or don't trust the police.
"Without support, I would not have been able to afford treatment for my daughter when she was raped".

Margaret, Kilifi county, Kenya
What is ActionAid doing to help girls facing sexual violence?
ActionAid supports local women's groups and networks to prevent and respond to violence against girls and help get justice for sexual crimes.
These committed and courageous groups are especially trained to recognise signs of abuse, report it, help girls get back to school, and raise awareness within their community.
Women's groups run community forums to build links with the police, paralegals, and children's departments to better support girls surviving violence.
ActionAid sets up girls' clubs — safe spaces for girls to share their experiences, learn about their rights and build the confidence to report violence and abuse.
ActionAid trains government officials, police, health workers and legal advisers how to best protect girls.
Joyce, 50 (picured below), is a volunteer paralegal for a women-led Access to Justice project in Kilifi, Kenya. She has two children and one grandchild. After being raped and becoming pregnant as a girl, she dropped out of school. Now Joyce helps rape survivors to report abuse to their local village chief and to the police, and takes them to hospital and follows their case through to prosecution.
When Joyce isn't in the field helping girls, she's running sessions to help women and girls understand their rights.
Telling Esther's story
Esther and her family gave us full permission to share their story, but to protect Esther's anonymity we have changed certain identifying details, and we have not used her photograph. The photograph accompanying her story at the top and bottom of this page is of a girl called Jenny who lives in a different part of Kenya. Jenny and her mother gave their full informed consent for us to take photos of her to be used in this way.
Read more about our Not This Girl appeal
Help protect girls like Esther with a monthly donation
Or choose your own amount to give…