9 last-minute Christmas presents (from just £10!)
24 November 2021
There's no need to panic if you've left your shopping too late! Explore our top nine last-minute Christmas presents - you can add an e-card or print at home.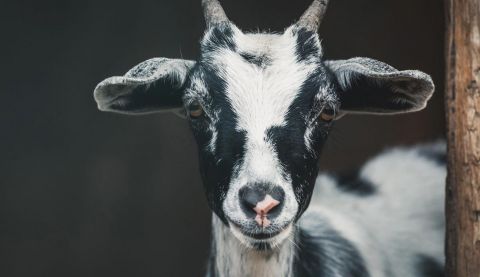 Whether it's a secret santa, a stocking filler or even a 'main present', it's easy to miss something off the Christmas list! 
So if you've left it until the last minute, don't panic. Our Gifts in Action collection has a festive smorgasbord of present ideas for every budget. 
And, brand new for 2021, you can now choose to send a printed gift, print your card at home, or even send an e-card on the date of your choice. So it doesn't matter how late you've left it… it's never too late to snap up a last-minute Christmas present!
Please note: for guaranteed postal delivery in time for Christmas Day, please order by 12pm on Friday 17th December (or choose a print-at-home or e-card option and you can order right up until Christmas!)
Our 2021 Christmas appeal
This Christmas, you could also make an enormous difference by supporting our Christmas appeal to let girls learn.
Around the world, there are millions of girls who are being denied their right to an education, putting them at greater risk of child marriage, violence and staying trapped in poverty throughout their lives.
But every girl has the right to go to school. Every girl has the power to transform her own future, and build a life free from poverty – if only she's given the chance. See how you can help girls to get the education that is their right.