Why is giving equal opportunities to girls so important?
Apart from the simple fact that girls are equal to boys and so should be treated equally, helping girls is key to tackling poverty.
Girls who have the chance to…
stay in school
get good healthcare
not get married or have children too early
have a say in their community
…are more likely to support themselves, feed and nurture their children, pass on their knowledge and contribute to society and their country's economy. It not only helps them, but it helps their families, their communities and ultimately the world.
What are the problems and what is ActionAid doing about them?
There are lots of problems that stop girls from thriving and achieving their potential. These are just some of them, and what ActionAid is doing to help.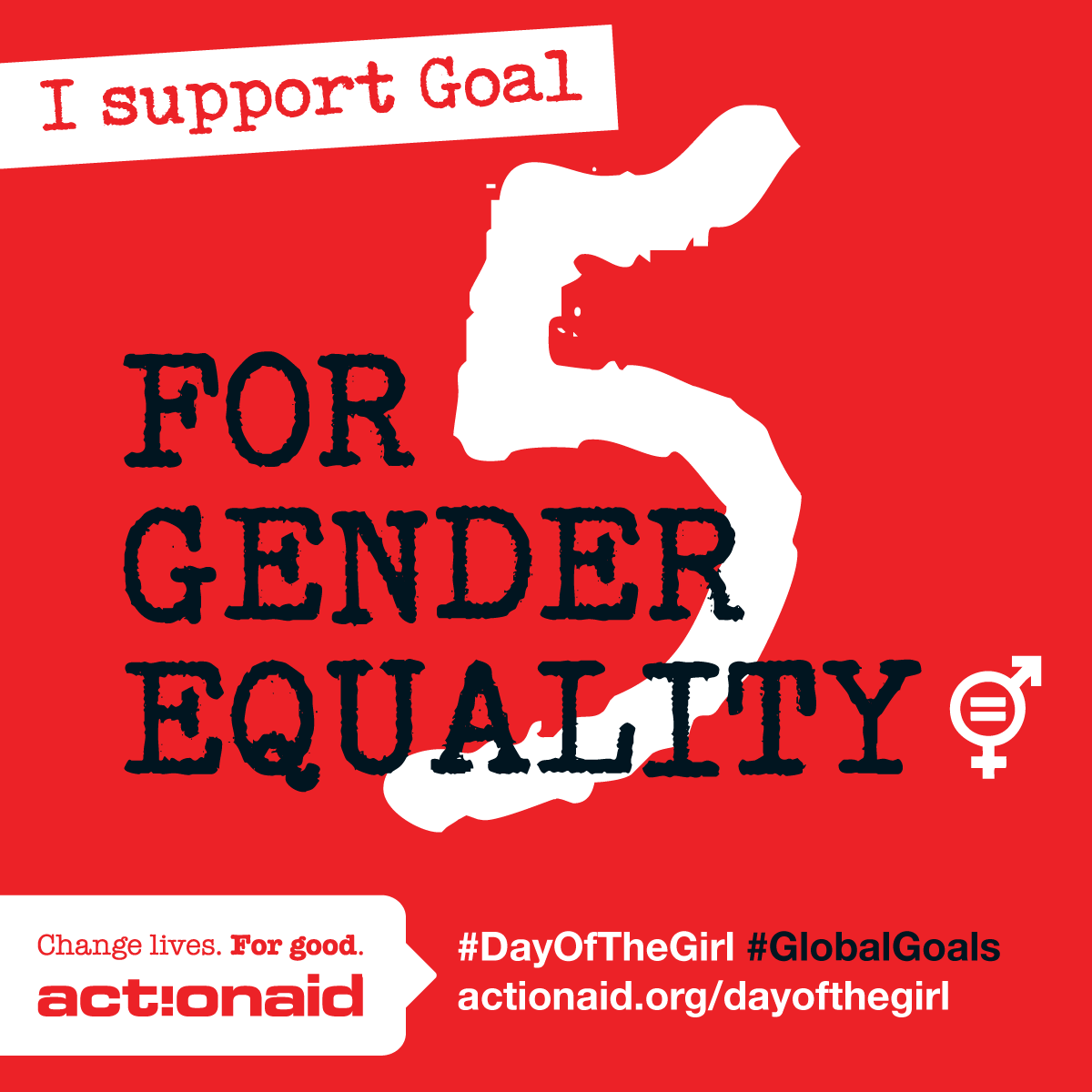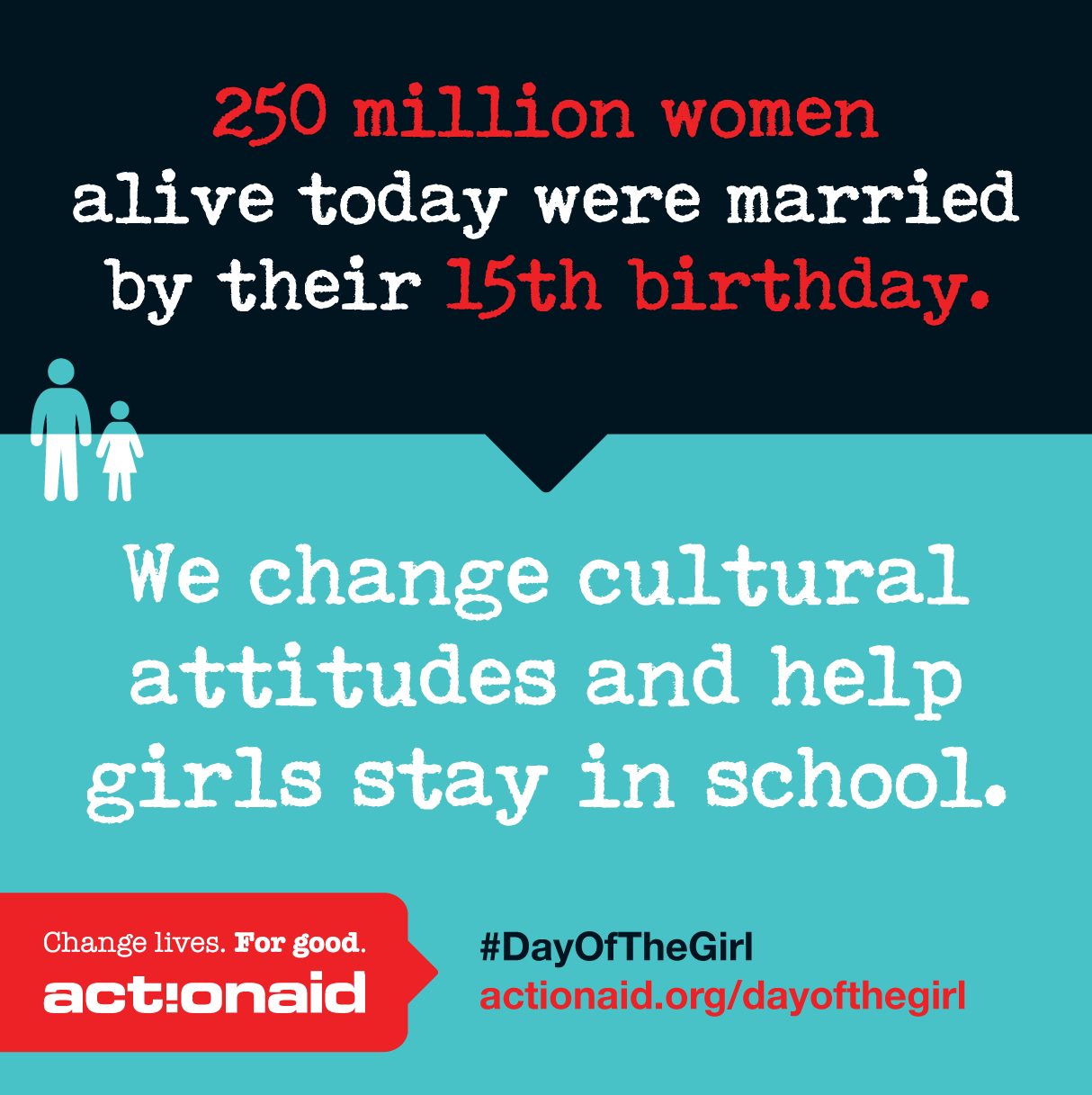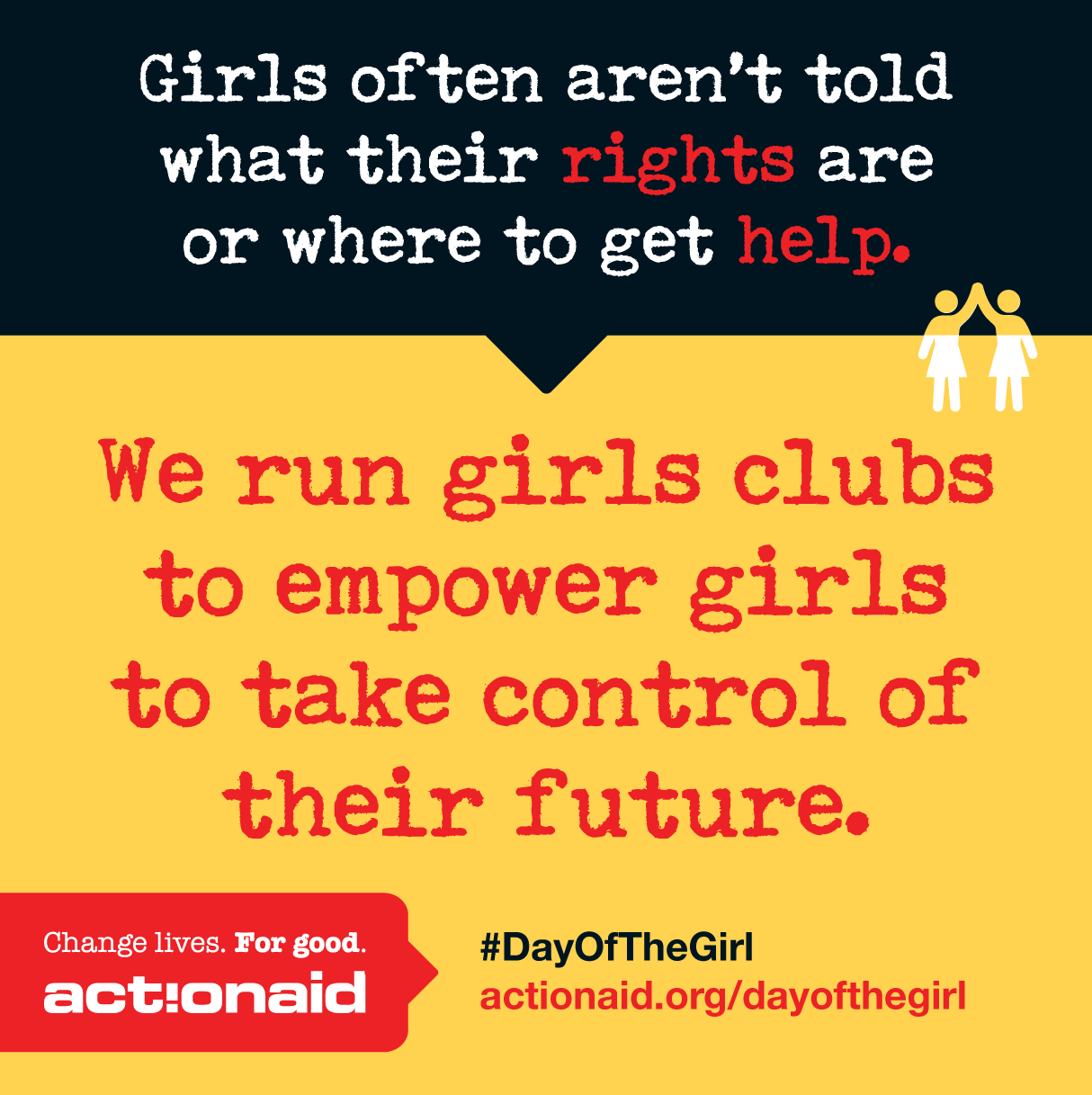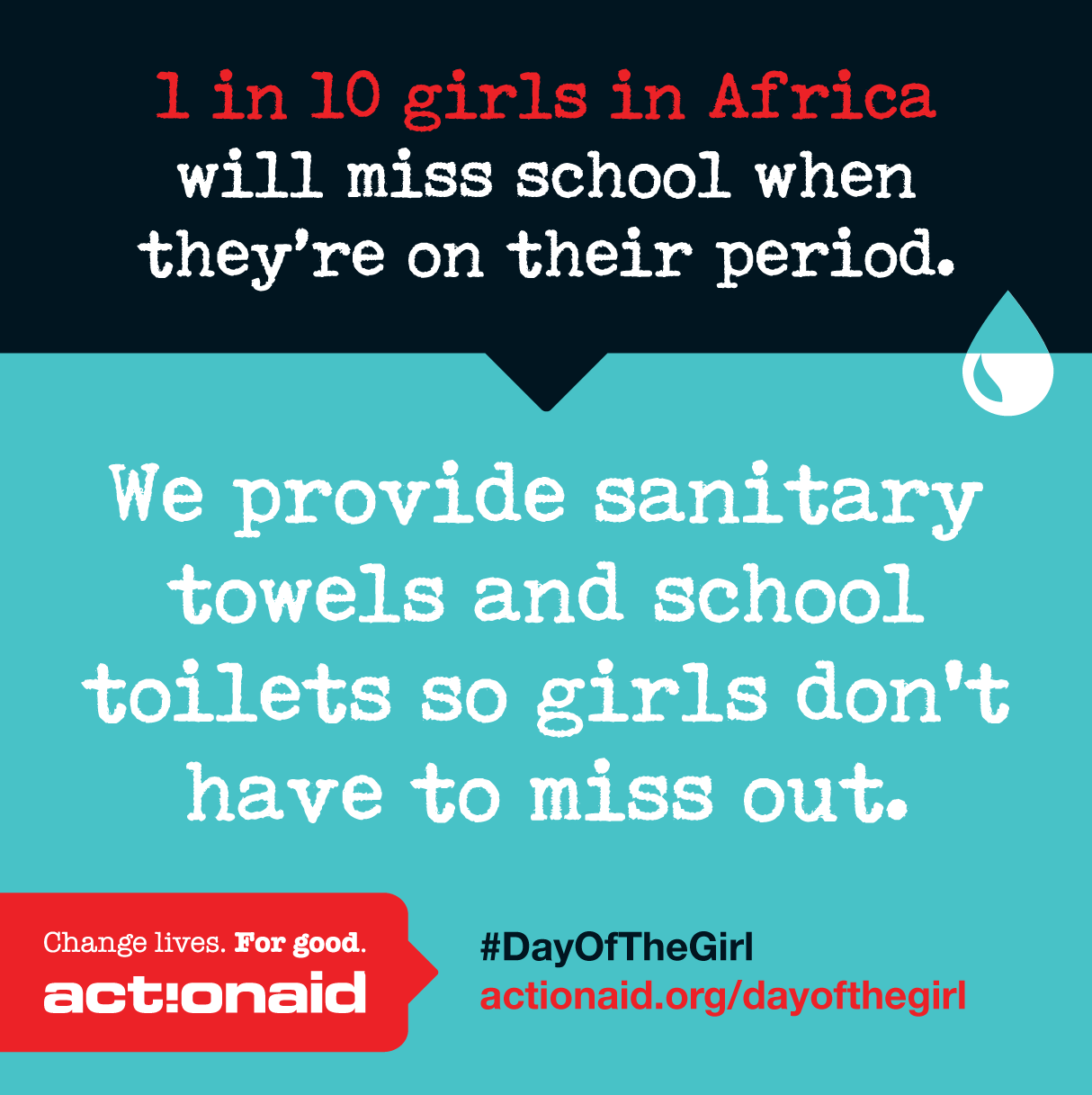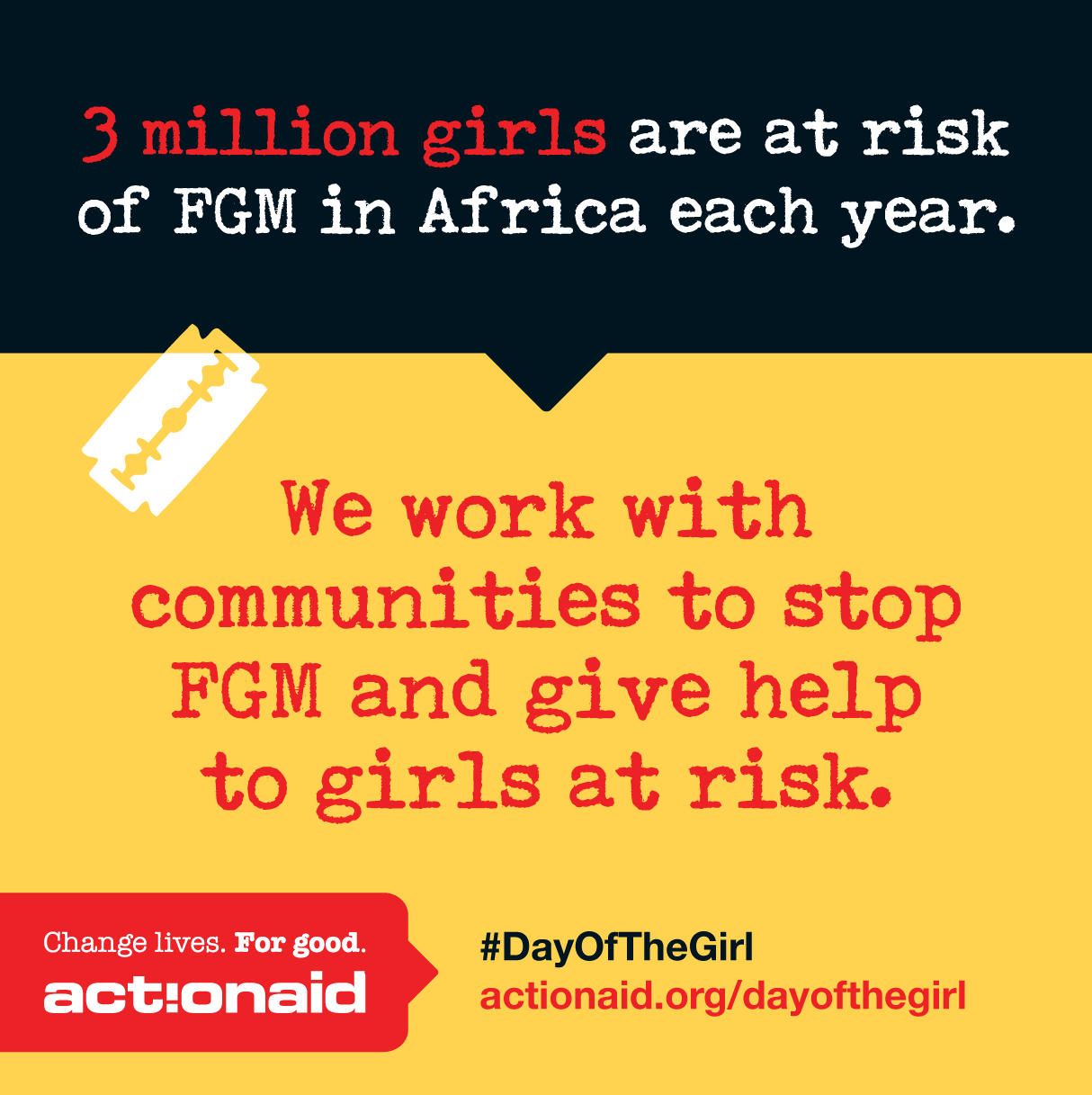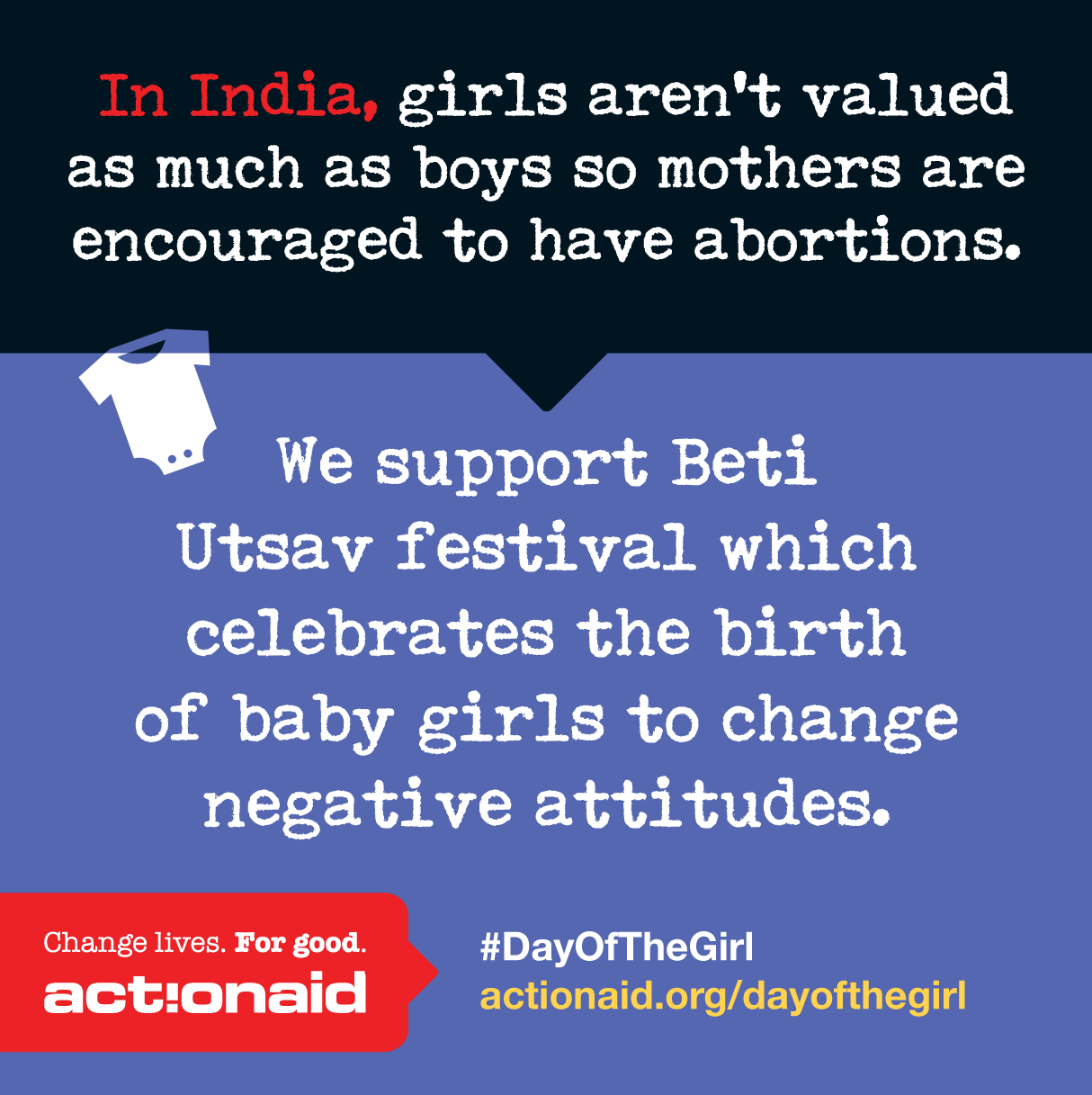 You may also be interested in…
Discover inspiring stories of how we're helping girls claim their rights.
Read our blog
Help us do more to ensure girls are able to thrive and achieve their full potential.
Donate to ActionAid
We work in communities across Africa, Asia and Latin America.
See where we work