ActionAid is an international charity working in over 45 countries. We work with the poorest women and girls in the world, changing their lives for good.
Our local staff provide immediate, hands-on support to women and children living on the margins of survival. Together we demand action at local, national and international level. We don't walk away until we've achieved lasting change.
Find out how ActionAid makes a difference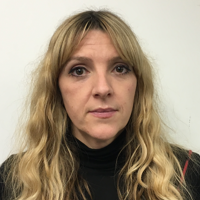 Gemma Chan, Andrea Riseborough, Jane Horrocks, Jaime Winstone and Laura Carmichael star in our powerful new film, to raise awareness of the violence and exploitation faced by girls across the world.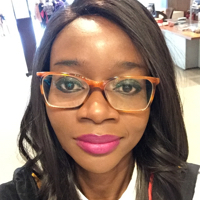 Human trafficking is modern day slavery. Learn where and why it happens, and how ActionAid works to tackle and abolish trafficking.