Sponsor a child
Do something amazing – change a child's life for just 65p a day.
El Niño hunger crisis appeal
What would you take?
Raise awareness of the hardships facing refugees as they risk everything in their search for safety.
What would you take?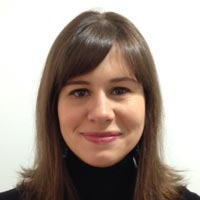 Read about the vital role of women in helping coordinate emergency distributions and protect their communities following Hurricane Matthew.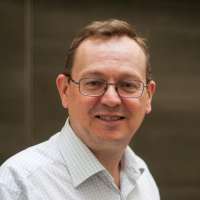 Hungry and living in temporary shelters, with little hope of returning to school quickly, children in Haiti need support in the weeks following Hurricane Matthew.