ActionAid is an international charity working in over 45 countries. We work with the poorest women and girls in the world, changing their lives for good.
Our local staff provide immediate, hands-on support to women and children living on the margins of survival. Together we demand action at local, national and international level. We don't walk away until we've achieved lasting change.
How we use the money you give us
For every £1 we spend:
72p is spent on programme activity, including humanitarian and development work
12p is spent on fundraising
9p is spent on support costs (running the organisation)
7p is spent on campaigning for change
We've all got that one person who's impossible to buy a Christmas present for, whether it's a picky aunt, a friend who's already got everything she needs, or a dad who simply won't give you any hints. So for this Giving Tuesday, take the stress out of Christmas shopping with the help of our GIFS in Action idea generator, and select a gift that will change lives.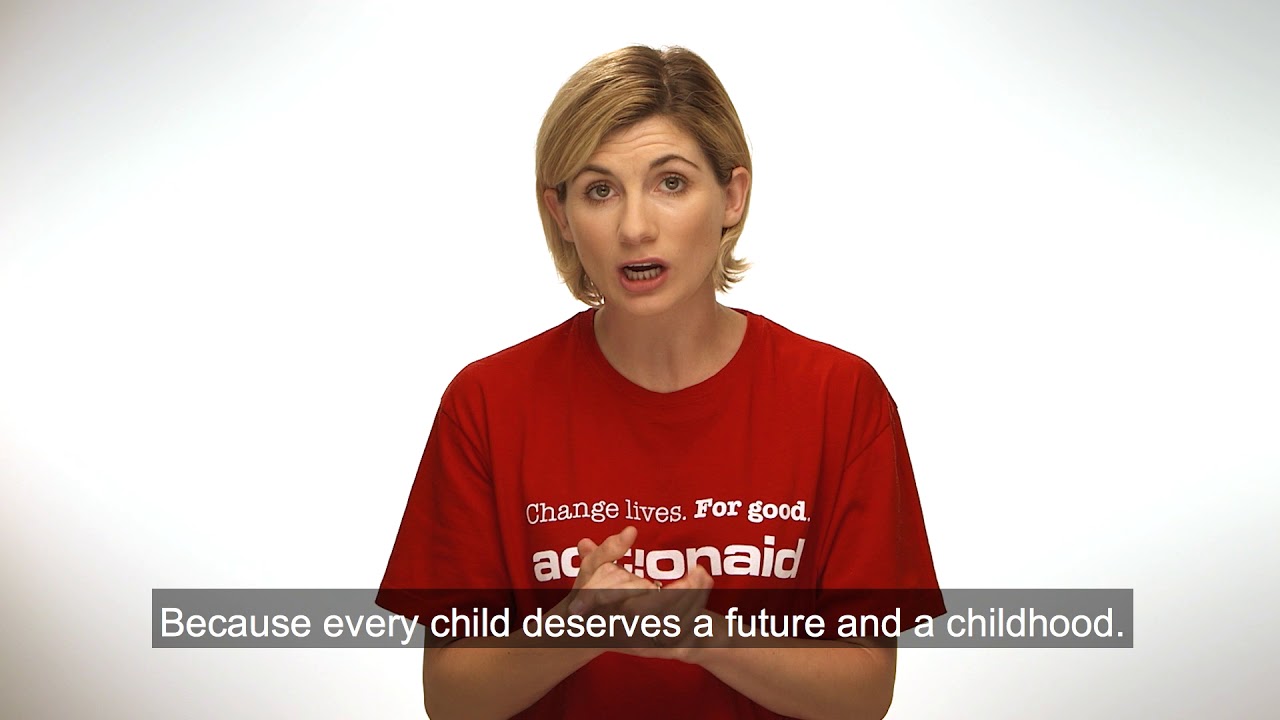 Actress and ActionAid Ambassador Jodie Whittaker has been sponsoring children in Afghanistan since 2013. Here she talks about what it means to her and why she is supporting our 'No Girl Afraid' appeal this Christmas.