ActionAid is an international charity working in over 45 countries. We work with the poorest women and girls in the world, changing their lives for good.
Our local staff provide immediate, hands-on support to women and children living on the margins of survival. Together we demand action at local, national and international level. We don't walk away until we've achieved lasting change.
How we use the money you give us
For every £1 we spend:
72p is spent on programme activity, including humanitarian and development work
12p is spent on fundraising
9p is spent on support costs (running the organisation)
7p is spent on campaigning for change
Mora Primary School dream big and raise money to change lives.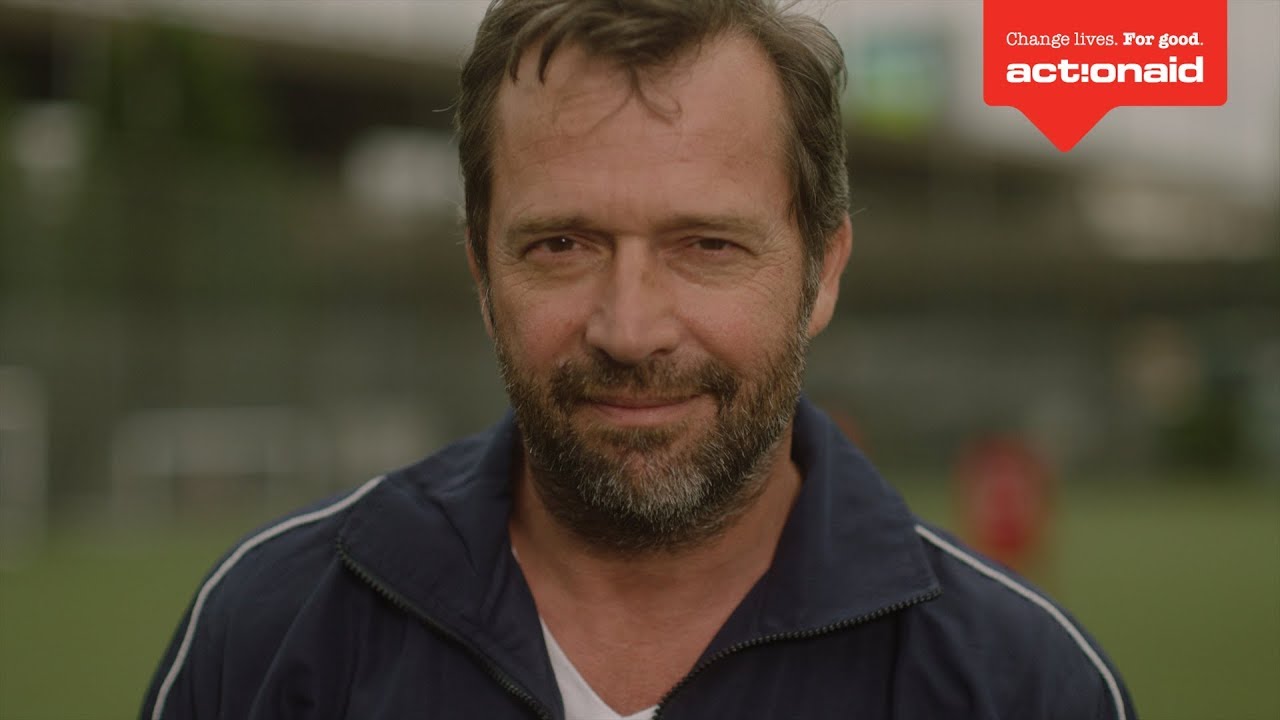 This Father's Day, actor and dad of four James Purefoy is starring in a film to raise awareness of our work to end violence against women and girls.