Sponsor a child today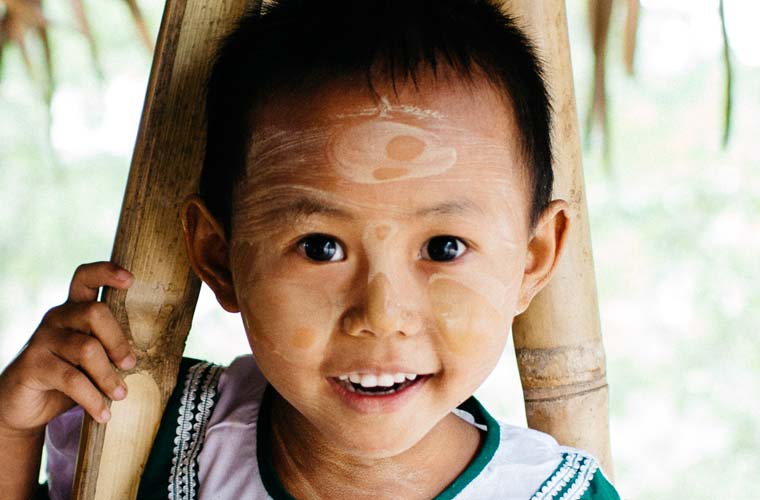 Do something amazing – change a child's life for just 65p a day.
Sponsor a child
Standing up for our values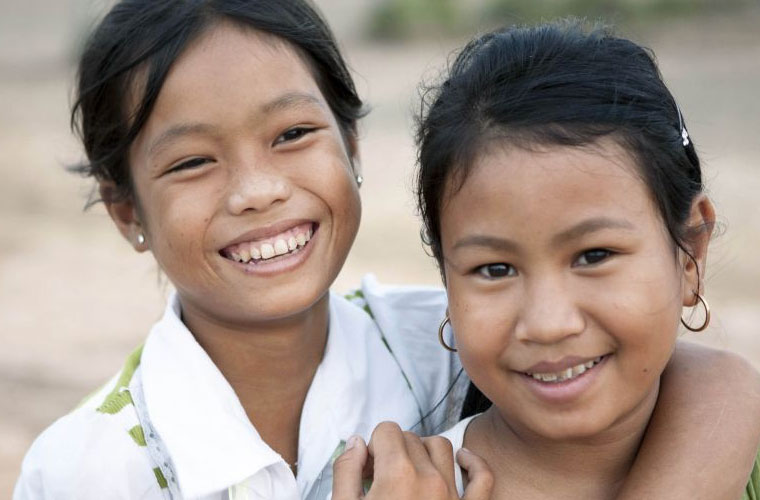 Help us spread the message that we stand for equality, tolerance and inclusion.
Standing up for our values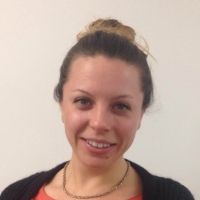 Find out what our new FGM campaign is all about and how you can show your support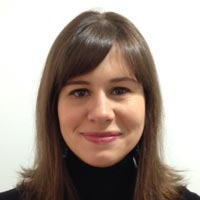 Find out how ActionAid got on at Latitude, from our 'Break the taboo' period wall to our 'Surf the crimson wave surf simulator'!