Sponsor a child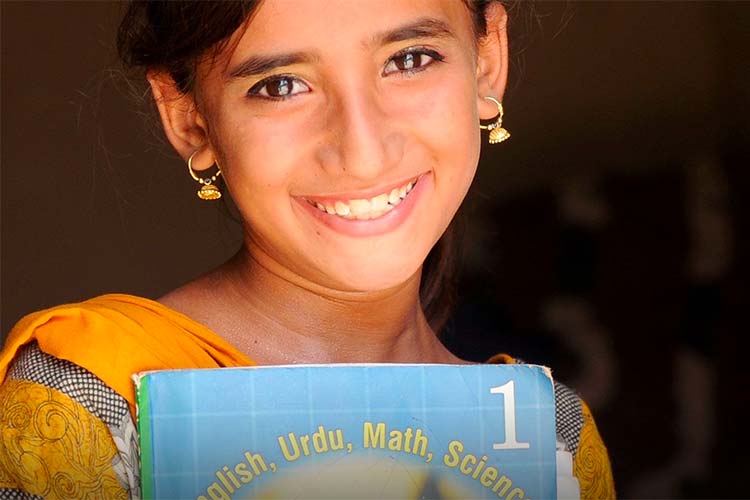 Do something amazing – change a child's life for just 65p a day.
El Niño hunger crisis appeal
What would you take?
Raise awareness of the hardships facing refugees as they risk everything in their search for safety.
What would you take?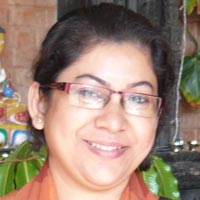 How child sponsorship is helping Dalit children tackle caste discrimination in the slums of Dhaka, Bangladesh

The international tax system simply is not working. Find out more and take action to help make tax fair.