ActionAid is an international charity working in over 45 countries. We work with the poorest women and girls in the world, changing their lives for good.
Our local staff provide immediate, hands-on support to women and children living on the margins of survival. Together we demand action at local, national and international level. We don't walk away until we've achieved lasting change.
Find out how ActionAid makes a difference
Find out about ActionAid's figures showing the most generous cities in the UK, based on the number of child sponsors in each city.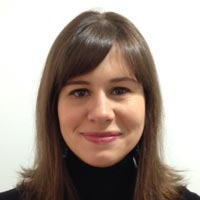 We asked our child sponsors and child sponsorship staff what ActionAid means to them. Their responses are pretty amazing.