ActionAid is an international charity working in over 45 countries. We work with the poorest women and girls in the world, changing their lives for good.
Our local staff provide immediate, hands-on support to women and children living on the margins of survival. Together we demand action at local, national and international level. We don't walk away until we've achieved lasting change.
Find out how ActionAid makes a difference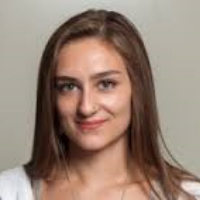 For millions of women, street harassment is a daily reality. But women everywhere are speaking up - here are some of our favourite anti-harassment campaigns from around the world.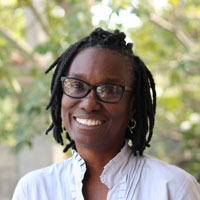 Six months since Hurricane Matthew hit Haiti, Country Director Yolette Etienne reflects on the challenges and successes of ActionAid's emergency response