ActionAid is an international charity working in over 45 countries. We work with the poorest women and girls in the world, changing their lives for good.
Our local staff provide immediate, hands-on support to women and children living on the margins of survival. Together we demand action at local, national and international level. We don't walk away until we've achieved lasting change.
Find out how ActionAid makes a difference

This Saturday, we're marching to stand in solidarity with our colleagues in the USA and to stand up for women's rights. Find out how to join us.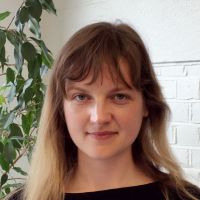 Meet the police sergeant, the women's rights activist, the lawyer and the ActionAid shelter coordinator who are supporting survivors of sexual violence and helping to bring their attackers to justice.