ActionAid is an international charity working in over 45 countries. We work with the poorest women and girls in the world, changing their lives for good.
Our local staff provide immediate, hands-on support to women and children living on the margins of survival. Together we demand action at local, national and international level. We don't walk away until we've achieved lasting change.
Find out how ActionAid makes a difference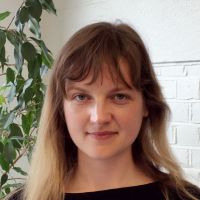 Taboos and secrecy around periods affect women and girls across the world. We're kickstarting a conversation in the run up to World Menstrual Hygiene Day.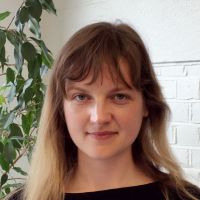 Girls can change the world - which is why they shouldn't be held back by not having access to sanitary towels.