There are more refugees in the world than there have ever been: 65.3 million people right now are on the move, having been forced to flee their homes. But no matter how shocking this number is, it's hard to identify with a statistic, let alone empathise with one. When thinking about the refugee crisis, and what our response should be to it, we need to make an imaginative leap and imagine what people - people just like us - are facing when they run for their lives. 
That's why we've reimagined major UK cities in 2016 as if they have been destroyed by conflict, just like the homes of so many people around the world. In Syria, over half of the country's pre-war population — more than 11 million people — have been killed or forced to flee their homes. If this were happening in the UK this would be over 30 million people.
Would you stay?
We have used images from Syria to layer over modern UK cityscapes to imagine what they might look like if they had faced continual conflict over the past five years. Move the slider across to reveal London, Birmingham, Edinburgh and Bristol, and ask yourself: if your local school had gone, if you no longer had a hospital, if your home was reduced to rubble: would you stay? Or would you decide that anything, even entrusting the lives of people you love to human traffickers and flimsy boats, was better than waiting for a new disaster to strike?
Birmingham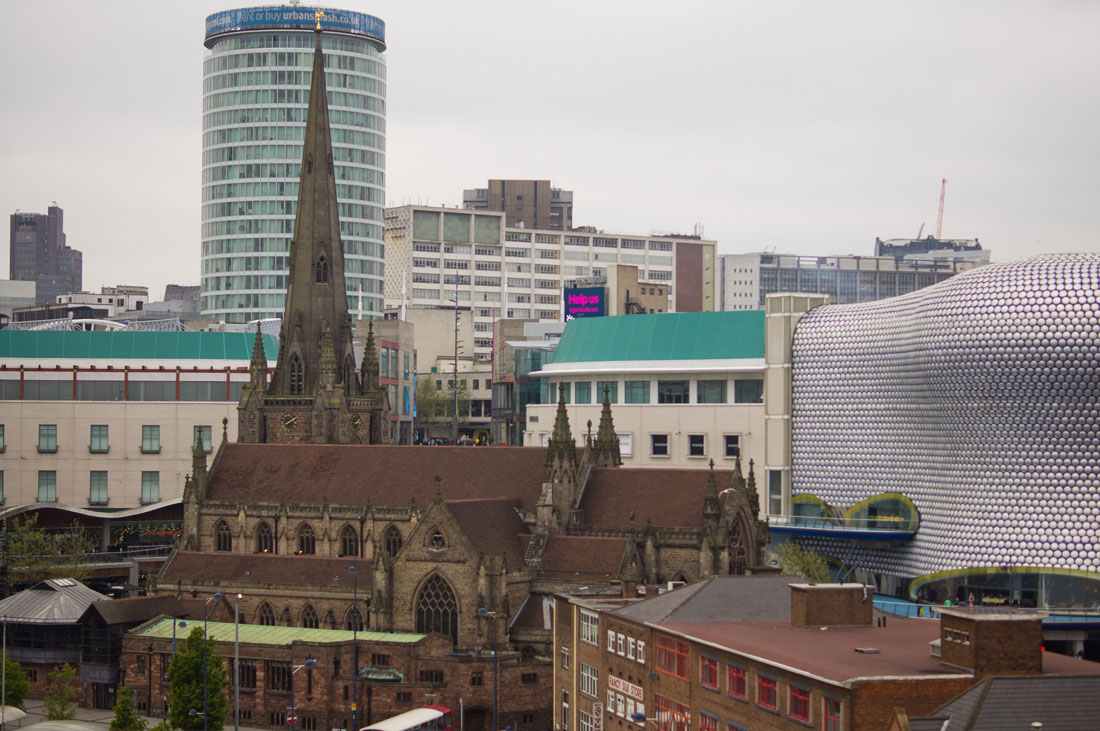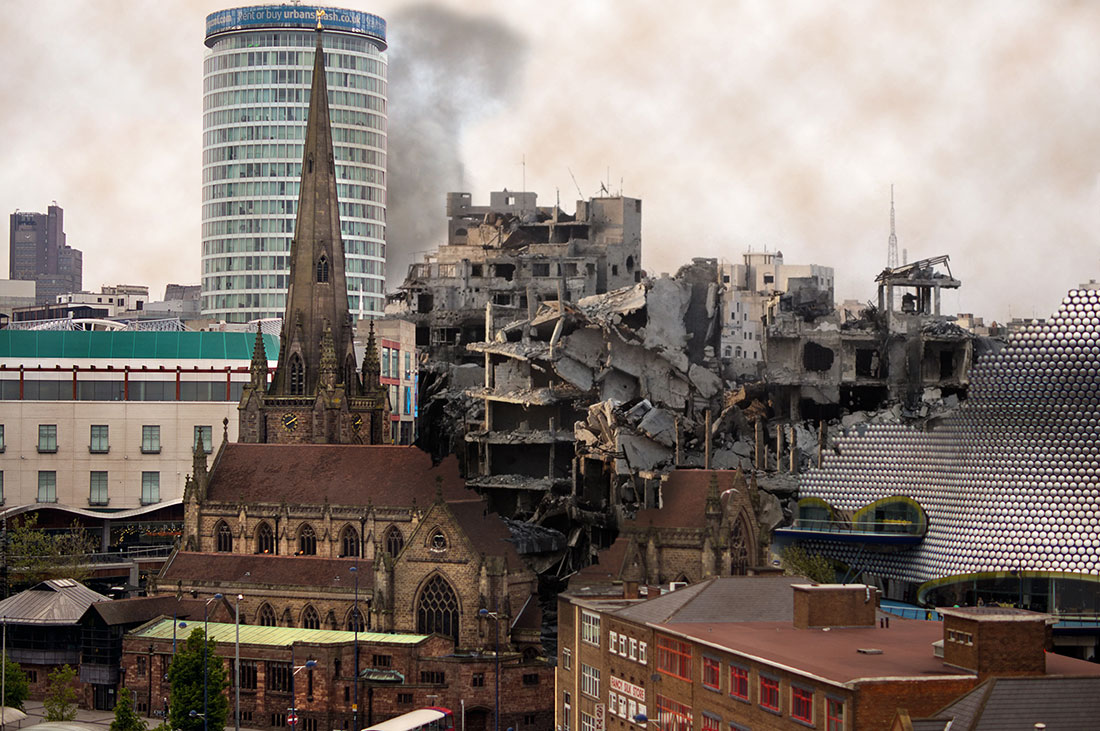 Edinburgh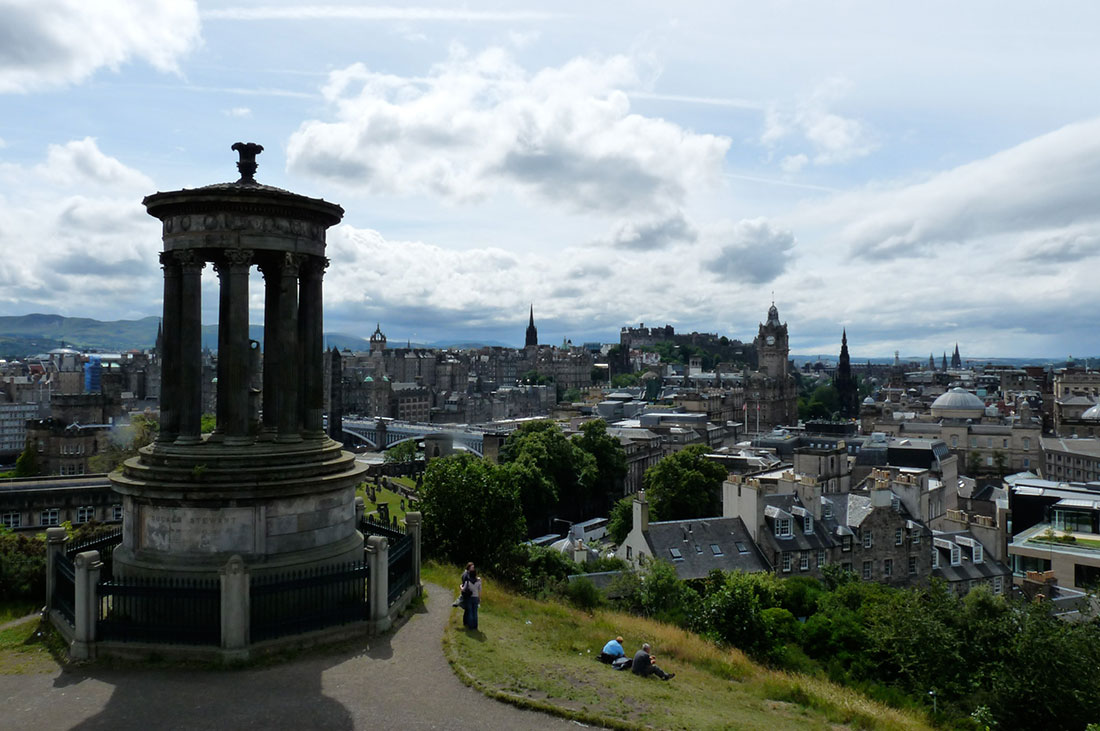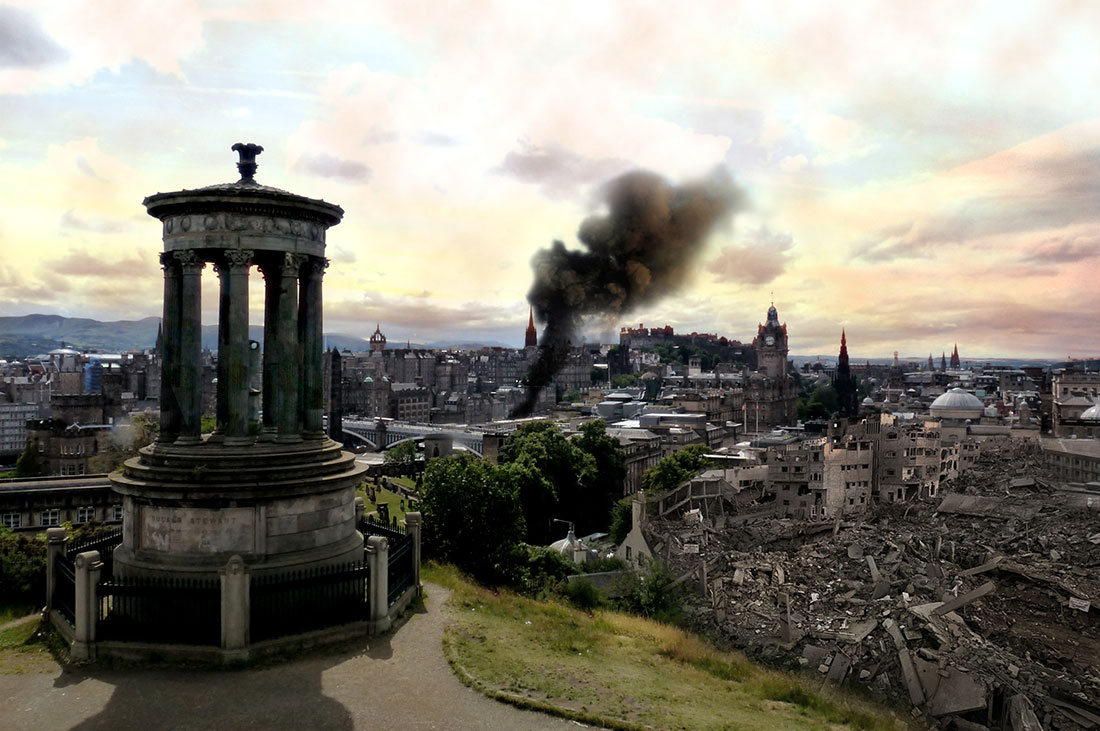 Bristol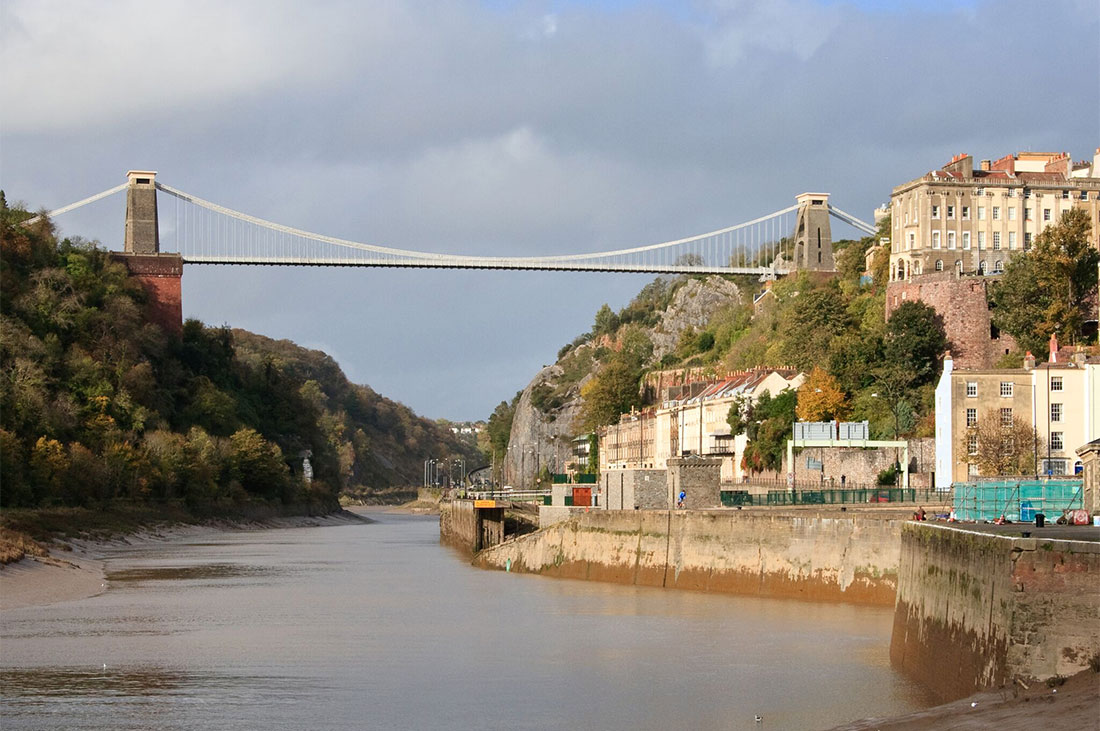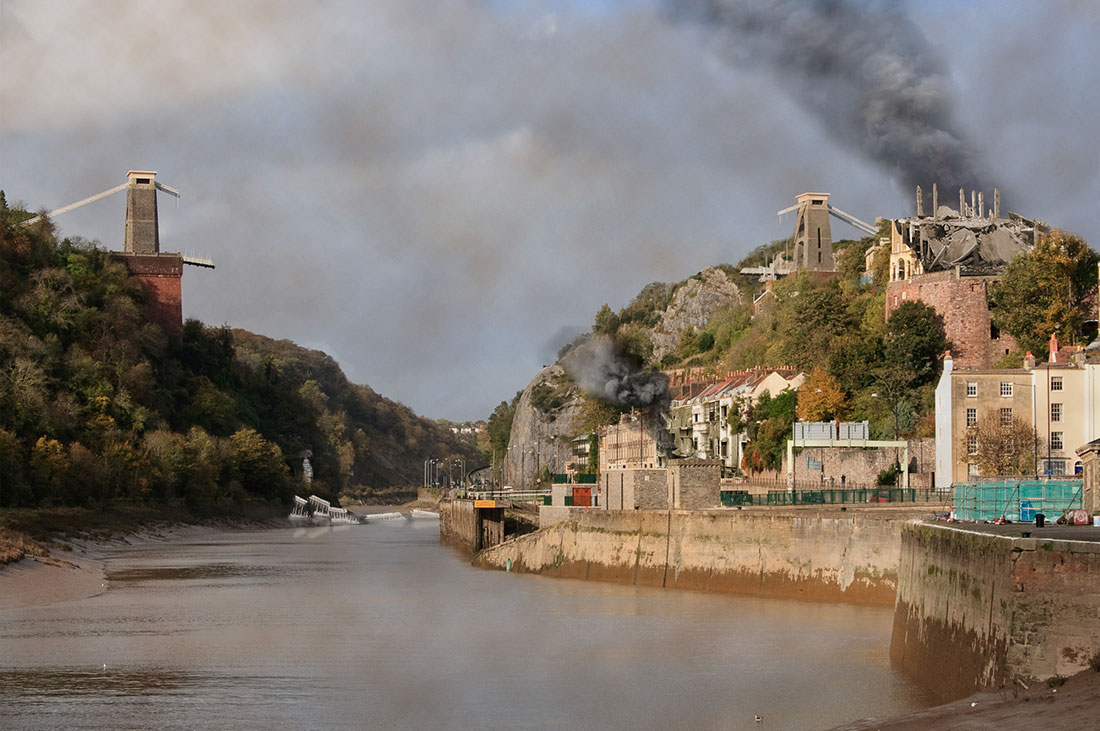 London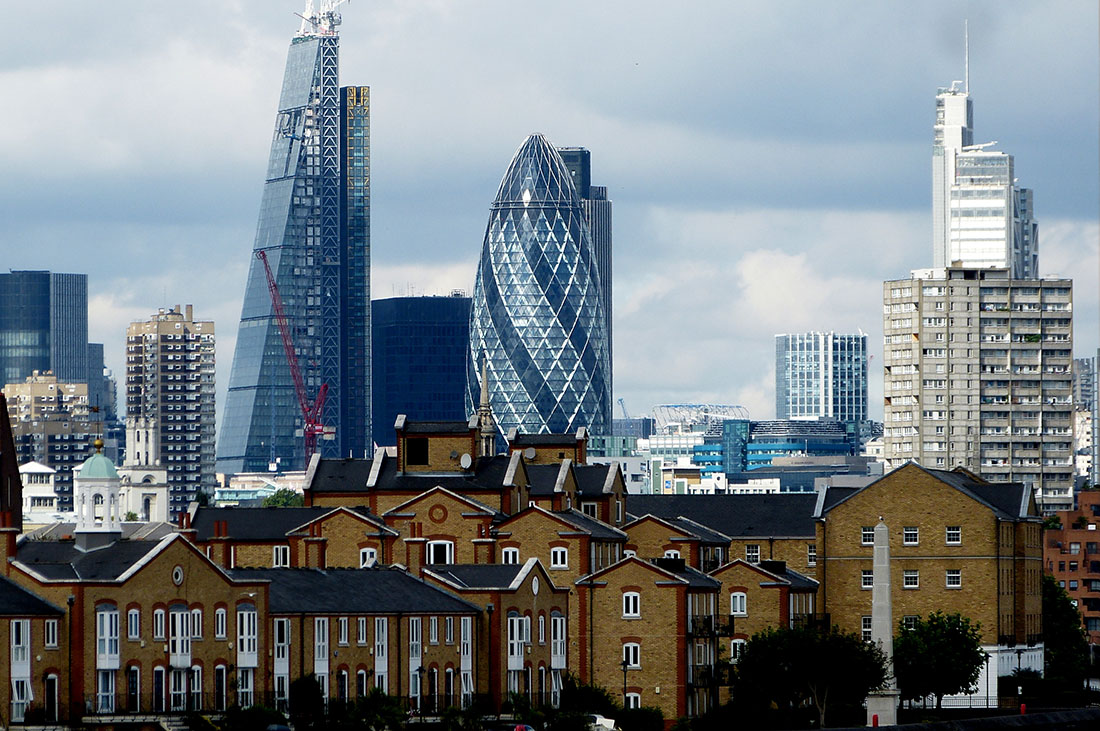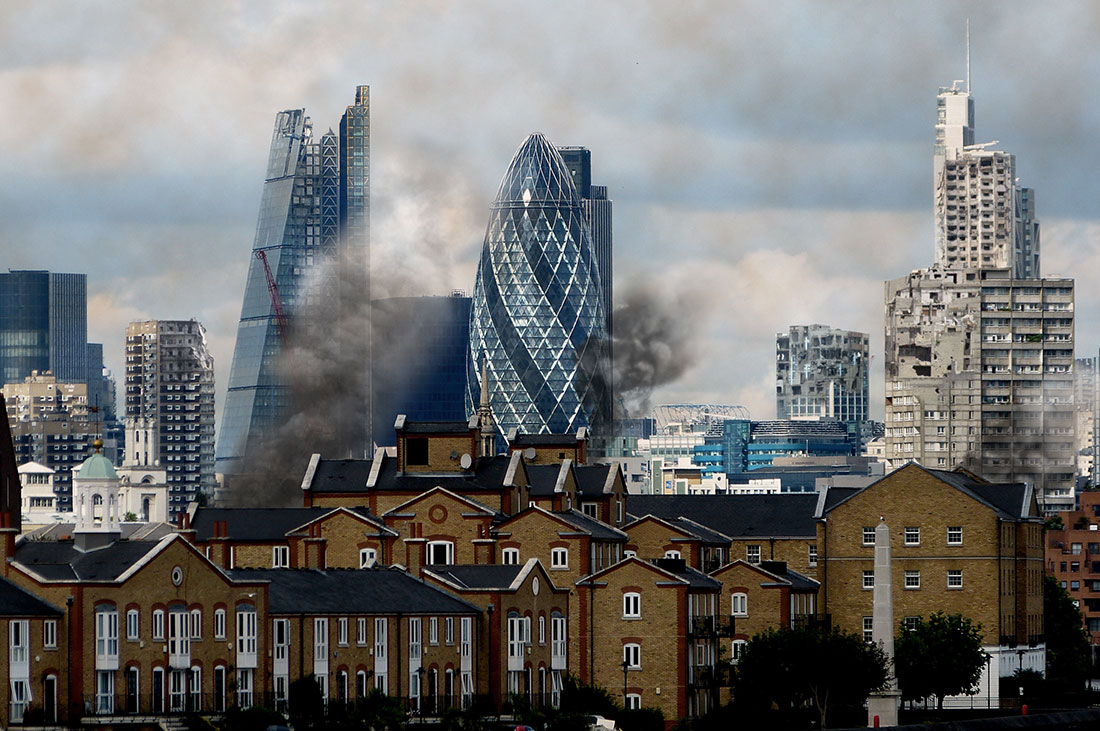 At our mother and baby safe spaces on Lesvos, we've heard from thousands of people who have experienced destruction on this scale first hand. They had no choice but to leave everything that they knew. They have lost friends, wives, husbands, sons, daughters, sisters and brothers. And rather than being welcomed, they are facing hostility and repression from the countries they are trying to escape to.
Now is the time to change that. World leaders are meeting in New York in September to decide how to respond to the refugee crisis, so we are taking this opportunity to demand that the UK must do more to respect the rights of people on the move, and to tackle migration's root causes: conflict, climate change and inequality.
On Saturday 17 September we will be joining thousands of people in London to march in solidarity with refugees. We will be calling for a world where refugees are always welcomed, where millions of people never have to flee their homes. If you believe, like us, that people on the move must be treated with dignity and respect, sign up now to march with us.