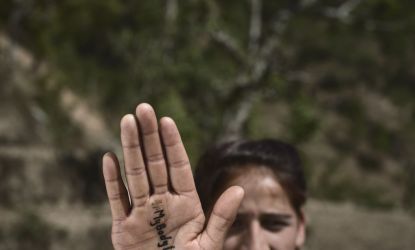 Sign the petition for reproductive rights
Governments from the USA to Malawi are attacking and restricting reproductive rights – rolling back decades of progress. But women and girls are pushing back.
So, we're starting a campaign to support everyone who can fall pregnant to access their reproductive rights and show solidarity with all those who are denied their rights.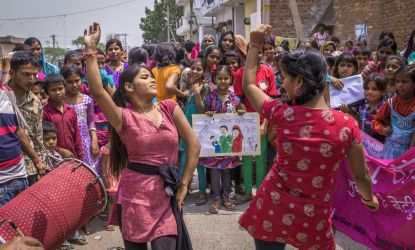 Campaign for women's rights
All over the world women and girls have less money, less access to education, and less political representation than men.
But in every country, inspiring women activists are standing up and working together to claim back their rights.
We're standing with them. Will you?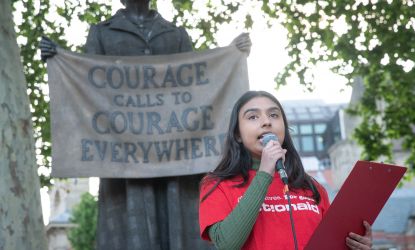 Become a community campaigner
Want to make a difference to the lives of women and girls worldwide? Sign up to be a community campaigner with ActionAid and join a network of passionate feminist activists who are helping to end violence against women and girls.
You'll get the chance to develop your campaigning skills and be supported to create meaningful impact together with a network of campaigners across the UK.
Sign up for campaign alerts
Photos: Nana Kofi Acquah, Poulomi Basu, Mark Chilvers, ActionAid
Page updated 3 August 2022