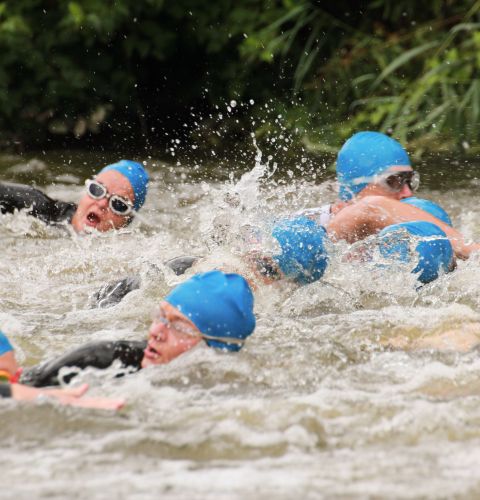 Swim Serpentine
Don your wetsuit and make waves for ActionAid.
Date

TBC

Location

London

Registration fee

£25 - £150

Sponsorship target

Raise as much as you can
Join 6,000 swimmers on this unique course taking place in the heart of London, in Hyde Park's famous lake - The Serpentine. There are half-mile, one-mile and two-mile routes for you to choose from.
You don't need to be a gold medal swimmer to take part, but you will get the chance to wade in the waves of the 2012 Olympic champions who swam this same course.
It was fantastic being a part of the ActionAid team. I felt supported all the way to race day.

Charlie Keep, ActionAid event fundraiser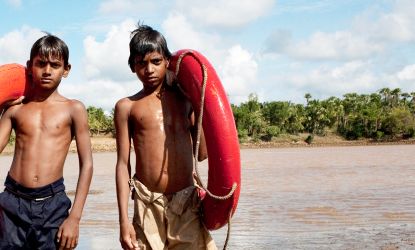 Where your sponsorship money goes
Andhra Pradesh is one of the poorest states in India, and is affected by disasters such as cyclones. ActionAid has given training to children living in those communities to be ready in case a disaster occurs.
The children of Saladivari Palem have learnt survival skills such as swimming, how to make floats using local materials and resuscitation techniques. They have also learnt to deal with snake bites, because as water rises, the number of snakes increase rapidly.
Get free materials and advice
We've got lots of useful training and fundraising goodies to help you with your event.
Pay in your sponsorship money
Thank you so much for your incredible support – you are changing lives, for good.

Contact us
If you have any questions or need support with your fundraising, please get in touch. Email events@actionaid.org or call 01460 238 000.
Page updated 18 November 2021