Action magazine is your exclusive look at how women and girls around the world are changing their lives thanks to your support.  
Download your latest copy now to learn more about Women by Women, a unique campaign that champions the stories of women and girls, and the incredible talent of women photographers living in Africa, Asia and the Middle East.  
Also, read how your amazing support is helping pioneering women like Eng Samphy aid communities that are most vulnerable to the effects of our changing climate. 
Click on any of the pictures below to discover life-changing stories from around the world.
How your donation makes a difference
Your gift can help support women and girls living in poverty.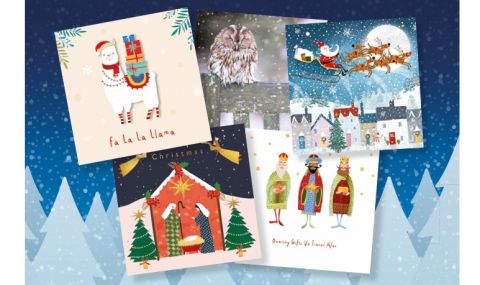 Top image: Grace, with the support of a women's collective, is helping women to fight for their land rights in Nigeria. Credit: Etinosa Yvonne/ActionAid
Page updated 14 September 2021