Action magazine shows the incredible difference your support is making to the lives of women and girls around the world. 
Download your copy now to find unique stories about girls standing up for their rights, boys changing attitudes in their communities, and how you can support ActionAid's response to the coronavirus from home.
Also hear from celebrity supporter Fay Ripley, star of Cold Feet, about how she enjoys being an ActionAid child sponsor with her family. 
Support our work with a donation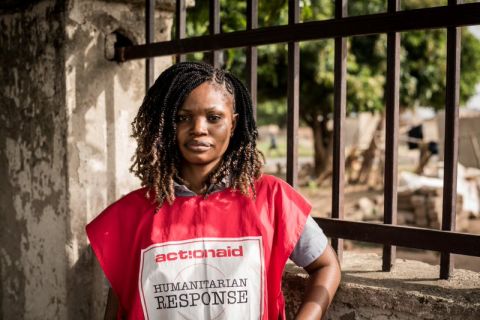 Banner photo: Gustavo García Solares/ActionAid Other photos: Morena Perez Joachin/ActionAid
Page updated 23 August 2021