Nine last-minute Christmas presents (from just £9!)
12 November 2023
There's no need to panic if you've left your shopping too late! Explore our top nine last-minute Christmas presents for 2023, which you can personalise with a card.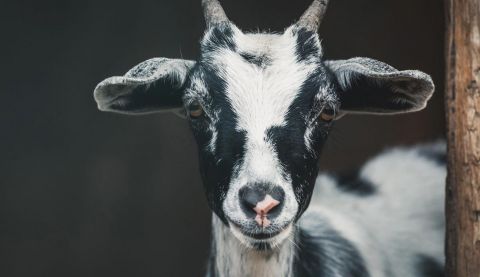 Whether it's a secret santa, a stocking filler or even a 'main present', it's easy to miss something off the Christmas list! 
So if you've left it until the last minute, don't panic. Our Gifts in Action collection has a festive smorgasbord of last-minute Christmas gift ideas - which you can personalise.
You can choose to add a printed card, print your card at home, or even send an e-card on the date of your choice. So it doesn't matter how late you've left it… it's never too late to snap up a last-minute present!
Our 2023 Christmas appeal
This Christmas, you could also make an enormous difference by supporting our Christmas appeal to help women grow a future without violence.
The global economic crisis is affecting us all this winter. In the poorest countries around the world, it's pushing millions of people into acute hunger and poverty, as the costs of everyday essentials soar.
But there is hope. In these communities, women and girls are finding innovative solutions to the hunger crisis, so they can feed their families in a more sustainable way, long into the future.  
If you give a gift to our Christmas appeal today, you can make an investment in transformative projects. For example, women who are adopting climate-resilient farming methods, or setting up community seed banks.  
You can support women to grow a future without hunger. 
Read next
13 November 2023

11 October 2023

22 September 2023