Which UK town or city is the most generous?
18 December 2020
Did your town or city make the list of the UK's most generous in 2020? Find out who tops the list for the highest number of givers, this Christmas.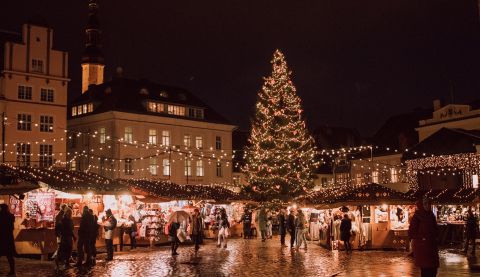 This Christmas, we'd like to say a huge thank you to the generous people from across the UK who have helped us to change the world with women and girls this year. 
To celebrate, we've crunched the numbers to find out the 10 town or cities with the highest numbers of donors to ActionAid*. Find out if yours made the list!
10. In tenth place... Sheffield!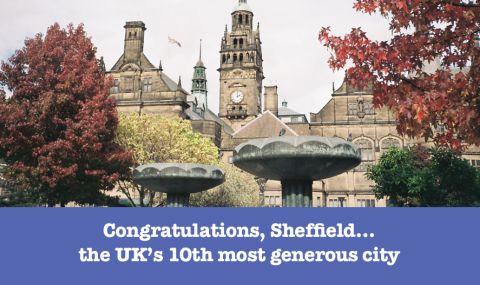 Sheffield came tenth on our list for the highest number of givers, but of those who donated to charity, Sheffield residents gave an incredible £151.54 on average. Thank you!
9. In ninth place... Oxford!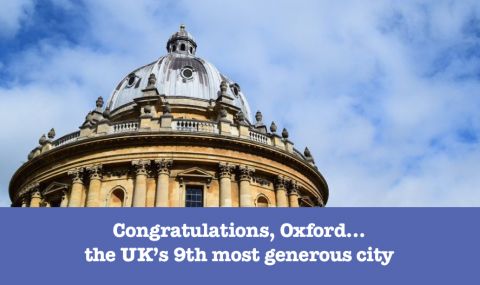 Thank you so much to the people of Oxford! You came ninth on our list for the highest number of givers, but with an amazing average donation of £468.62, your generosity and kindness is outstanding. 
8. In eighth place... Guildford!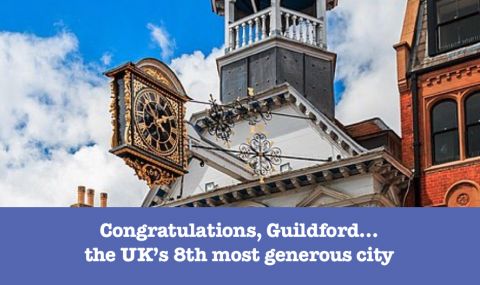 Charity givers in Guildford gave an average of £140.42, and came eighth in our list of the highest number of donors. Thank you, Guildford!
7. In seventh place... Reading!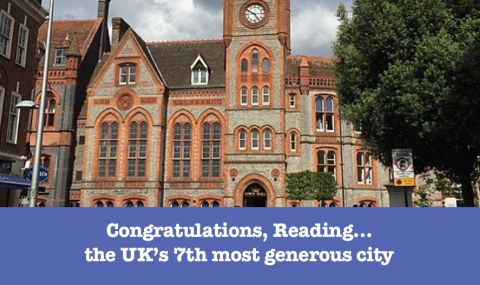 Of Reading's charity givers, the average amount given was a remarkable £302.44. Thank you for helping us to change the world with women and girls!
6. In sixth place... Glasgow!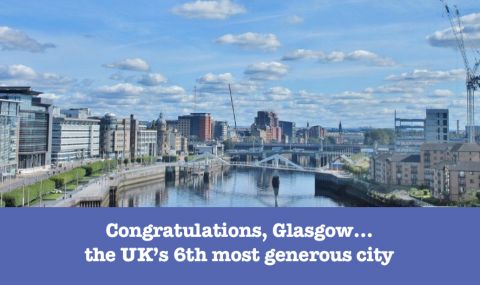 Generous Glaswegians came sixth in our list of the highest number of givers, and of those who donated, they gave an incredible £112.43 on average! 
5. In fifth place... Brighton!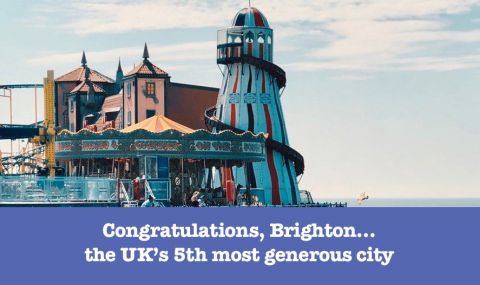 £128.51 was donated on average by Brightonians. Thank you, Brighton, for your generous contributions to our work around the world! 
4. In fourth place... Birmingham!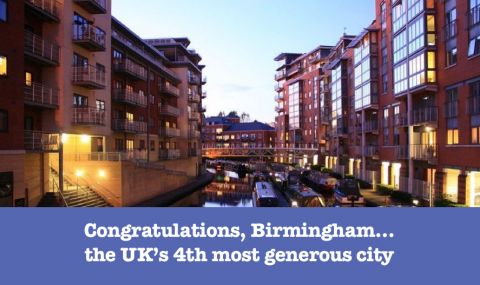 Next in our list of generous cities is Birmingham, which had the fourth-highest number of donors, and an amazing average gift of £127.44. Thank you to the people of Birmingham!
3. In third place... Edinburgh!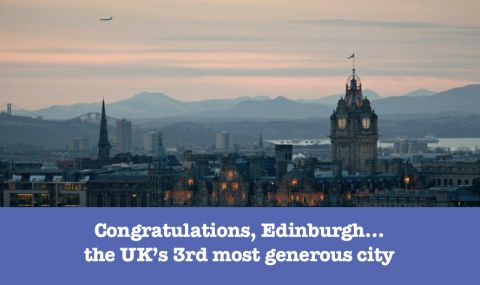 An amazing £148.92 was the average amount given by those who donated in Edinburgh, and the city had the third-highest number of givers. We are so grateful, Edinburgh!
2. In second place... Belfast!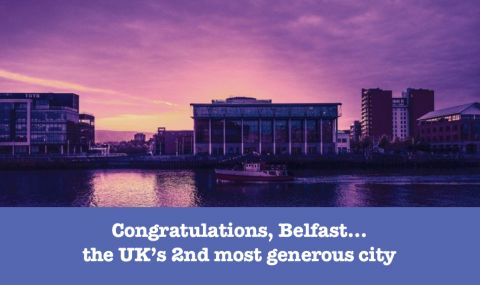 Congratulations to the generous people of Belfast! Belfast took the second-place spot for the highest number of charity givers. On average the people of Belfast donated £139.91 - thank you!
1. And the winner is... Bristol!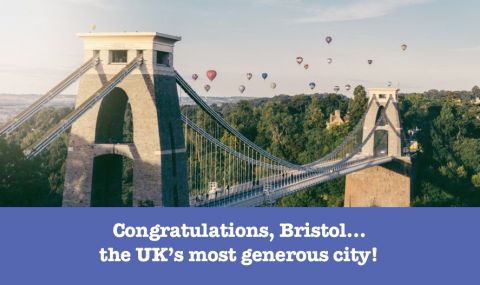 Finally, an enormous thank you goes out to the people of Bristol, who topped this year's list with the highest total number of donors. Generous Bristolians gave an average £112.33.
We are so grateful for your support!
A huge thank you for your generosity
We are so grateful to everyone who's generously supported our work during this incredibly challenging year. 
But there is so much more to do. The impact of the Covid-19 has been felt by all of us, but for too many, it has exposed a hidden pandemic: of escalating violence against women.  
Many women around the world are facing a dangerous Christmas this year, as domestic violence rates soar during lockdown. 
If you sign up to give just £7 a month you could help us to keep the doors of a women's shelter open, giving a woman a safe route of escape when she needs it most. 
*All ActionAid figures from January-October 2020, excluding London.
Kreepin Deth CC BY-SA 4.0
Read next
18 December 2020

16 December 2020