The problems with FGM explained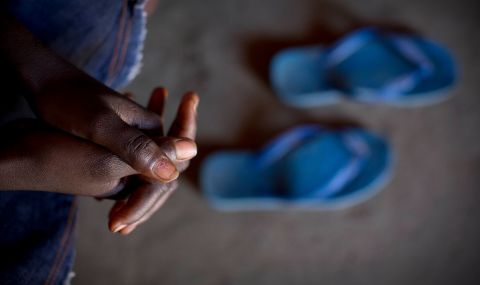 What are the physical effects of FGM on girls?
Immediate effects include:
shock
haemorrhage (bleeding)
bacterial infections
urine retention
open sores
injury to the nearby genital tissue
death
Long term effects include:
bladder and urinary tract infections
cysts
infertility
greater risk of complications when giving birth
higher risk of infant deaths during labour
FGM also increases the chance of girls needing further operations in the future. For example, for a girl who has had her vaginal opening sealed or narrowed (type III, known as infibulation - see above), she will need this to be cut open later to allow for sexual intercourse and childbirth. Sometimes a woman's vagina will be cut open and stitched closed again several times, meaning she goes through the pain again and again, and is continually at risk.
There are three sorrows of womanhood. The first is when a girl has her genitalia cut... the second is when she is married and has to have her vagina opened... the third is when she gives birth."
What are the psychological effects of FGM?
Girls who undergo FGM can endure terrible psychological distress; the procedure is so traumatic that they often suffer from extreme fear and anxiety for years to come.
It is often performed with an unclean razor blade, whilst squatting on a stone, outside, in front of the community. The procedure may mean she is denied sexual pleasure throughout her life, or endures excrutiating pain during sex. In many communities, girls are forced to drop out of school after being cut, and forced into early marriage.
This means:
They're unlikely to learn the skills they need to support themselves
They won't have the chance to learn about their rights
They won't have any choice about their future.
Instead, they may be trapped in an arranged marriage, fearful of the extreme pain they'll have to go through the next time their husband wants to have sex, or when they give birth.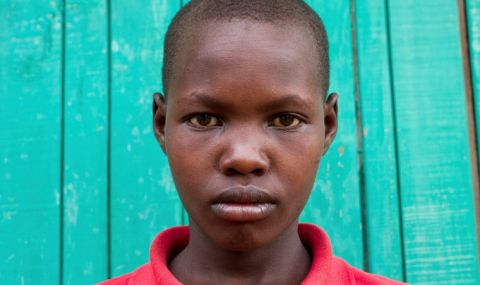 Why can't girls just say 'no'?
Although FGM is recognised internationally as a violation of human rights, and is illegal in many countries, girls often aren't aware of their rights, and/or do not know the practice is illegal. 
In many communities, FGM is considered an important rite of passage into womanhood: girls may be outcast socially if they refuse, including being unable to marry.
In some communities in Uganda, a woman who hasn't undergone FGM is not allowed to get food from the store, collect water, or even speak in public. In order to avoid FGM, she may have to escape from her family and community.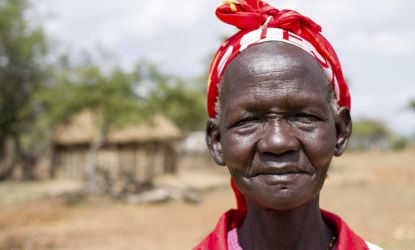 Maria's story
Maria is a former cutter in Kongolai, West Pokot, Kenya. She was cut herself when she was just 12 years old, and years later gave birth to a stillborn baby due to obstructed labour as a result of FGM. 
It was after an ActionAid awareness-raising campaign that Maria realised the FGM had been linked to the death of her baby. She gave up being a cutter, and began sharing her story among local communities to deter parents from cutting their daughters. 
Now, Maria works as a birth attendant and refers pregnant women who have undergone FGM to a fully-equipped clinic to give birth, as she knows they may endure complications. 
How to seek help
If you think you, or someone you know, are at risk of FGM, please seek support as soon as possible. 
Top photo: Irene, aged five, lives in West Pokot, Kenya, where FGM is common. Photo by Kate Holt/ActionAid.
Page updated 17 November 2021